Check out an episode
We set out to bring the listener outdoors with us so we record mostly on location be that a woodland walk in The New Forest, a forage along a Dorset beach to wild swimming in Somerset.
Production
Canopy & Stars wanted a new way to expand and enrich their content offering and tell their stories with more depth and intimacy. They wanted to reach a new audience who love what they love – connecting with nature, looking after the planet and getting outside.
We really wanted to create the sense for the listener of being out there with our guests so their stories are captured in their own words, woven together with music and the sounds of nature.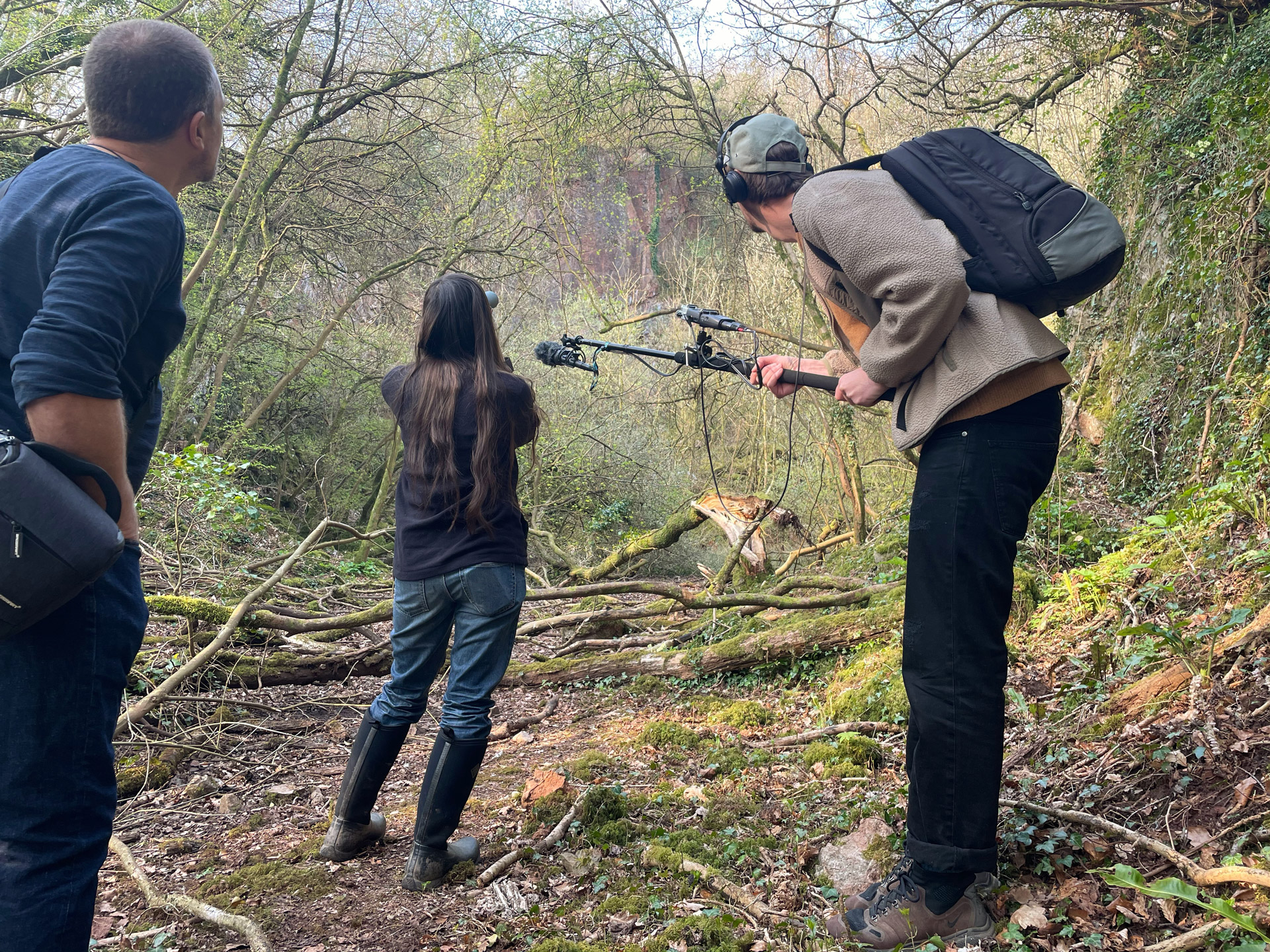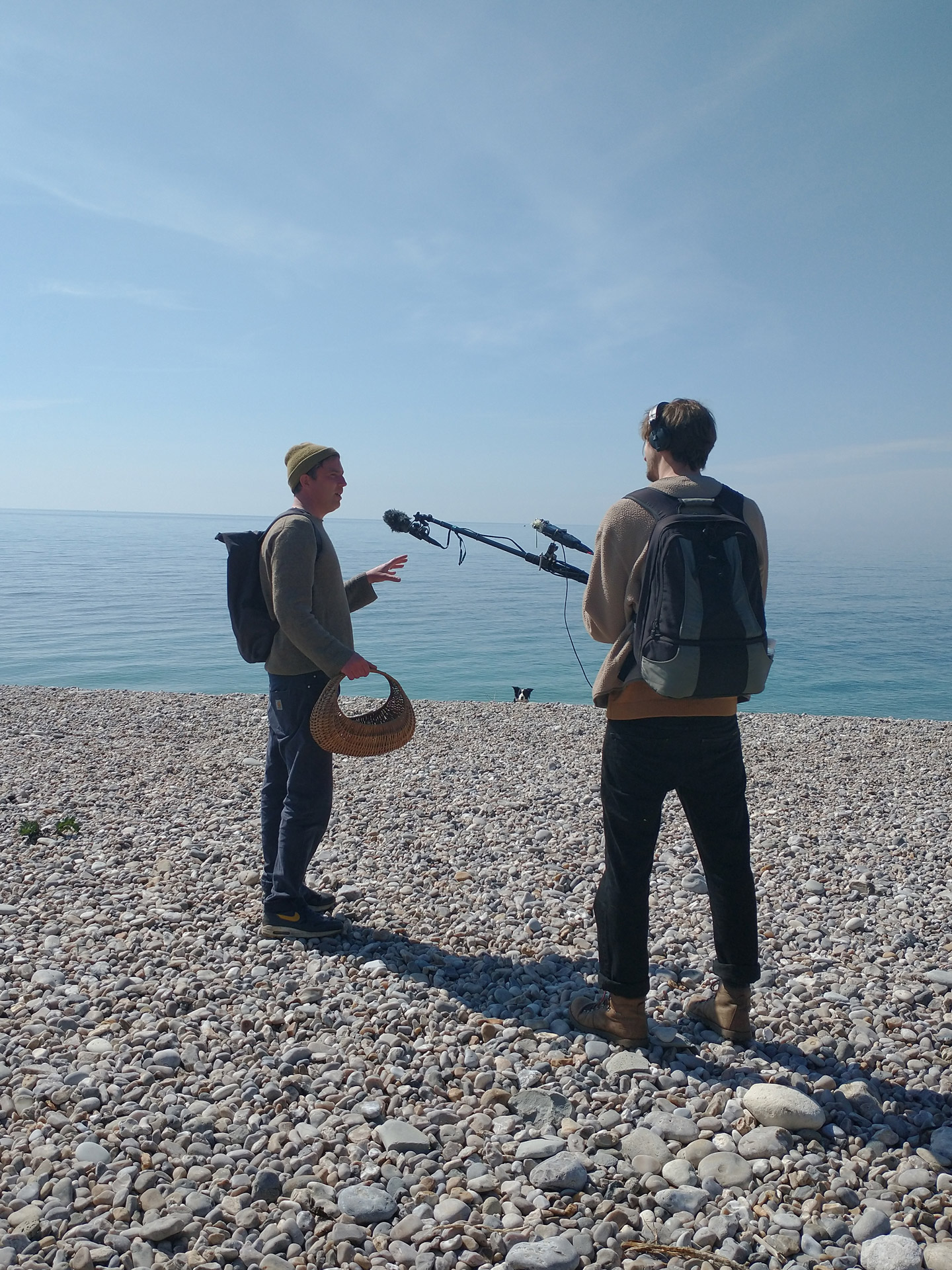 As well as hearing how nature inspires our featured guest, in the second part of each episode, host (and Canopy & Stars writer) Christopher Wilson-Elmes chats to someone who is equally inspired by nature in what they do. Campaigner Kris Hallenga, Chef Tom Hunt and architect George Clarke have all featured.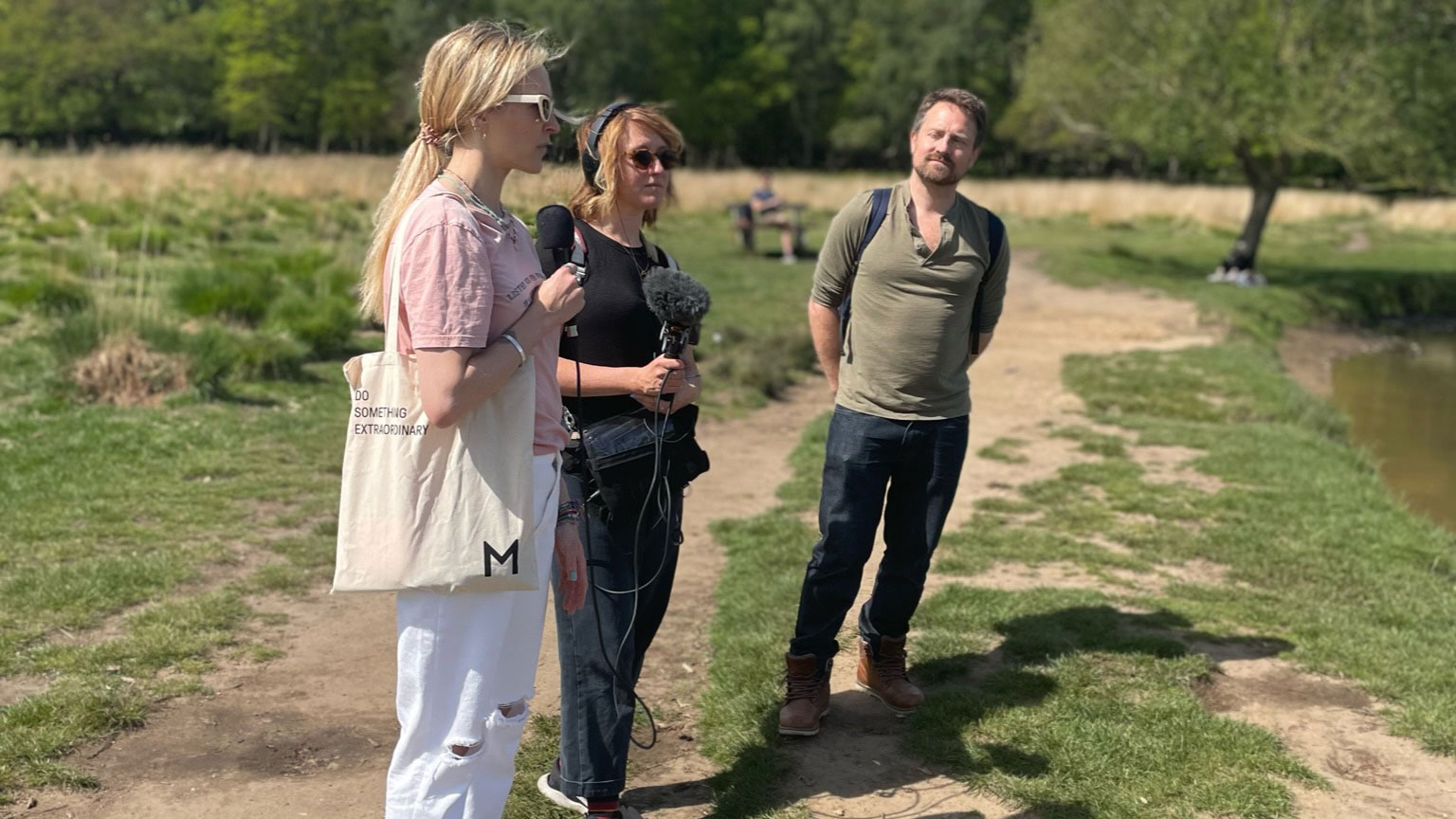 A life of it's own
The podcast has really taken on a life of it's own with a loyal fanbase. We secured the podcast a feature on the Apple Podcasts homepage in the New & Noteworthy section for almost a month attracting thousands of new listeners, it's nearly always recommended in their 'Reconnect with Nature' picks and is the No. 1 Nature podcast in the UK*. The podcast has also been featured in The Times and Great British Podcasts.
*Waterlands, our podcast for WWT is No. 2
"Sat on break and felt bliss hearing the sounds of nature along with very sweet simple music to accompany. Painted a wonderful picture which makes you feel transported. Enough to turn a stressful day around! Thank you!" (Listener review)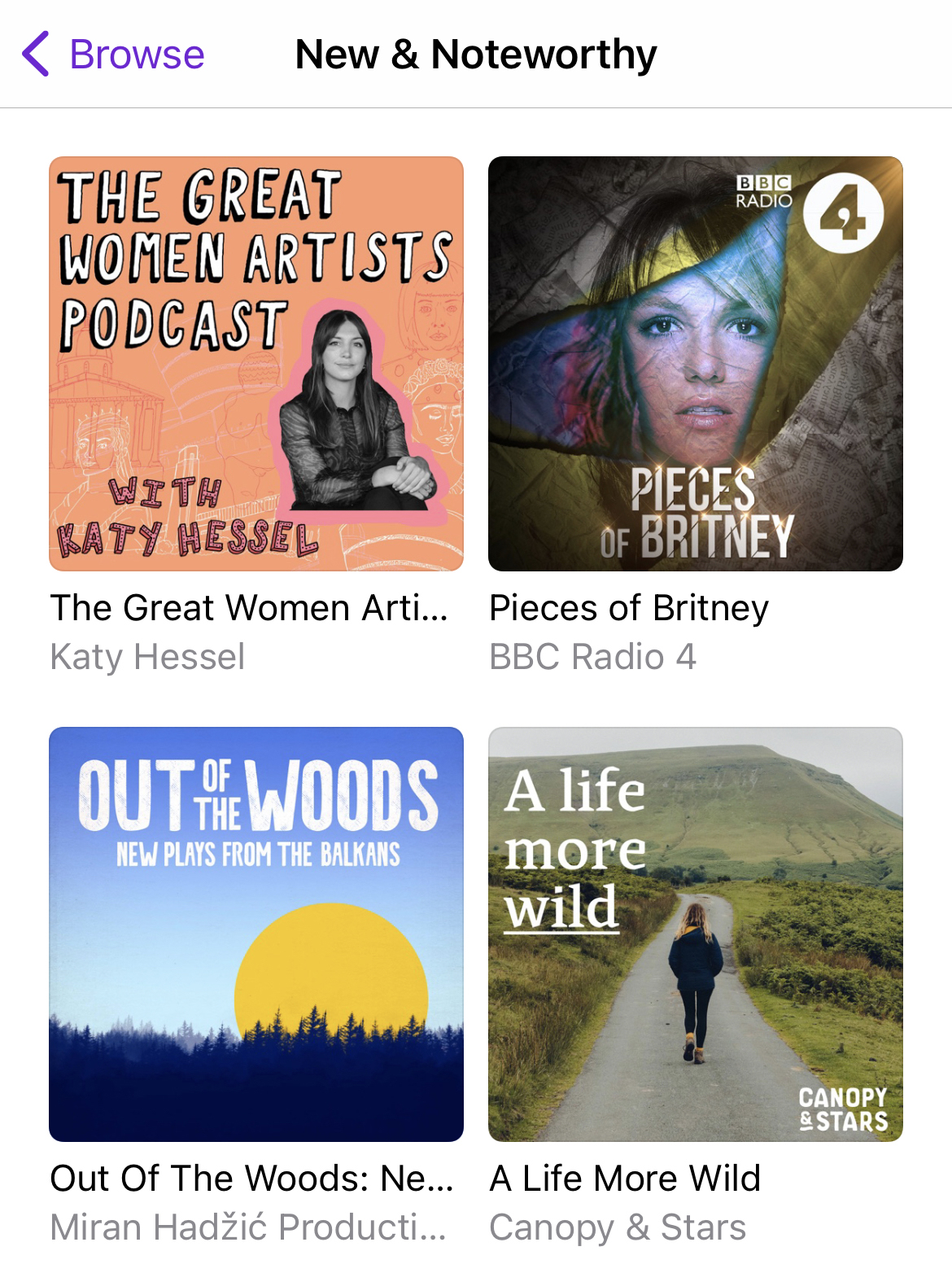 The podcast is exactly how we hoped our brand would sound! 18Sixty have been great to work with and really felt like an extension of our team when planning our podcast. They understand us as a business, but bring their own expertise and experience to the table. We feel like we are in safe hands working with 18Sixty

Alice Cottingham, Canopy & Stars