Check out an episode
We wanted to really bring the listener outdoors with us so we recorded mostly on location from a woodland walk in The New Forest, to a forage along a Dorset beach to wild swimming in Somerset.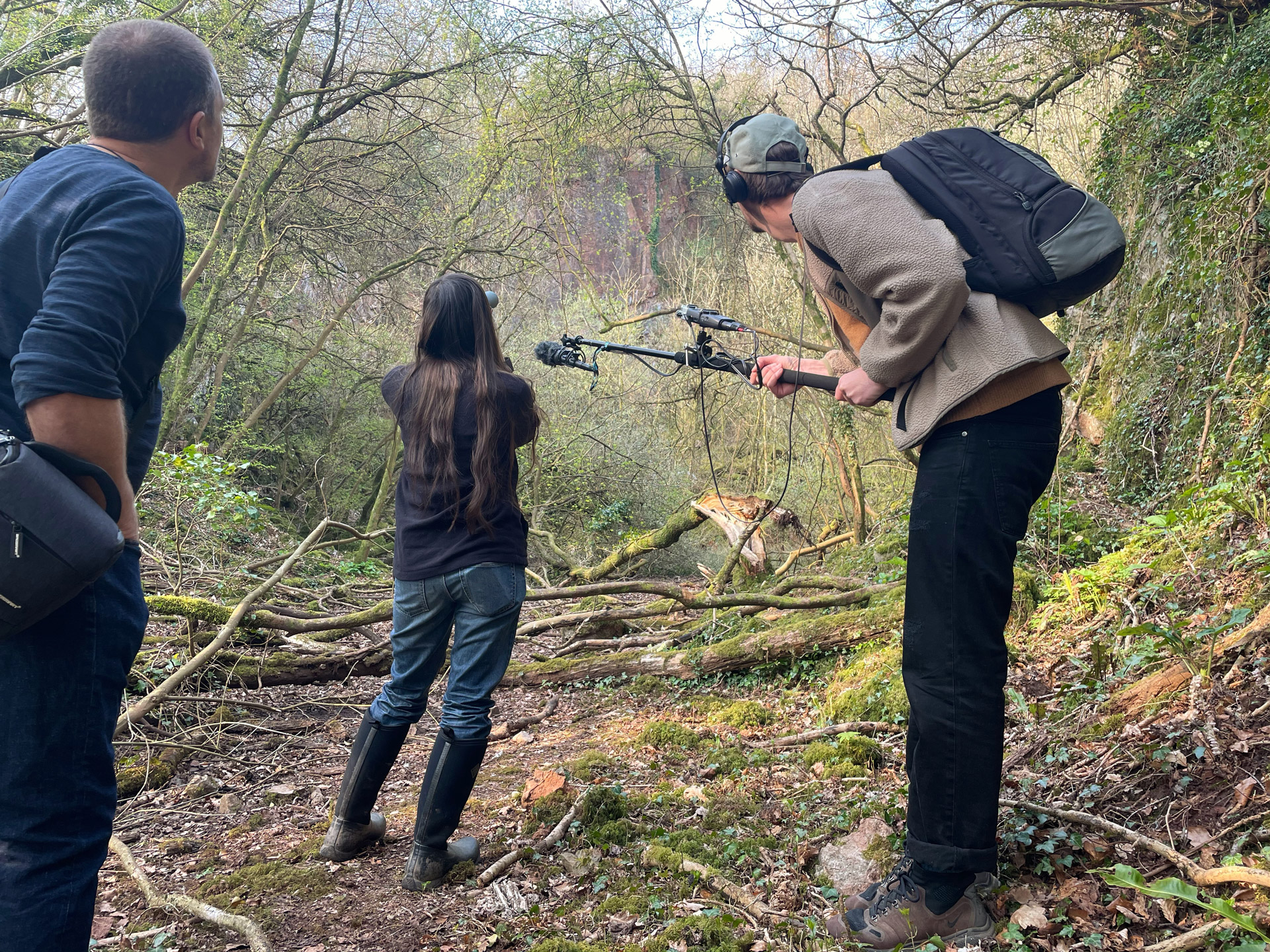 Canopy & Stars wanted a new way to expand and enrich their content offering and tell their stories with more depth and intimacy. Series one of the podcast is also a companion to a new book about the wild and unique places to stay that Canopy & Stars offers.
Production
We really wanted to create the sense of being out there with our guests for the listener so their stories were captured in their own words, woven together with music and the sounds of nature.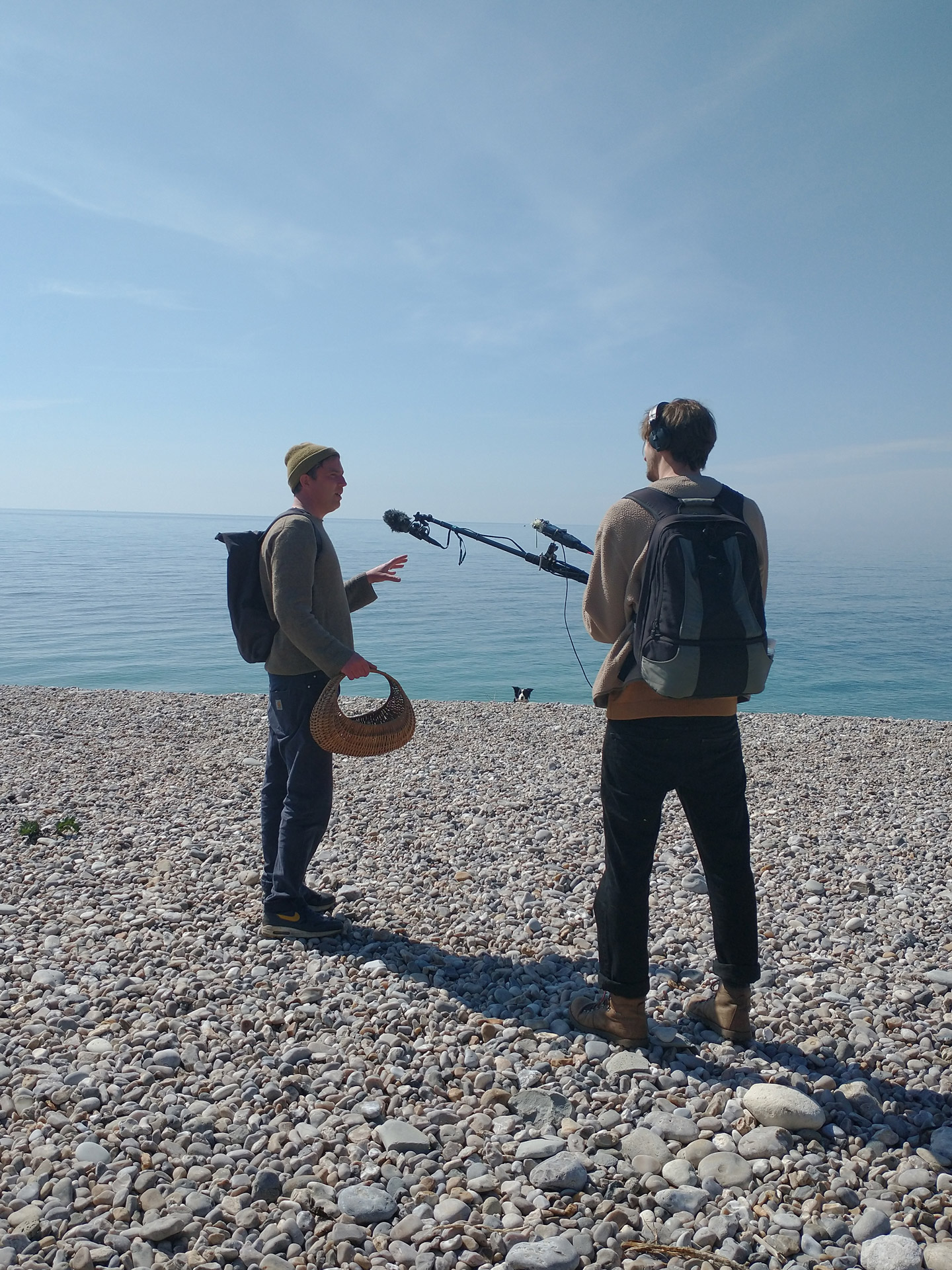 As well as hearing how nature inspires some special guests, in the second part of each episode, host (and Canopy & Stars writer) Christopher Wilson-Elmes chats to owners of some of their most unique places to stay and hears how nature has in many cases inspired them to leave behind a previous life for something altogether more wild.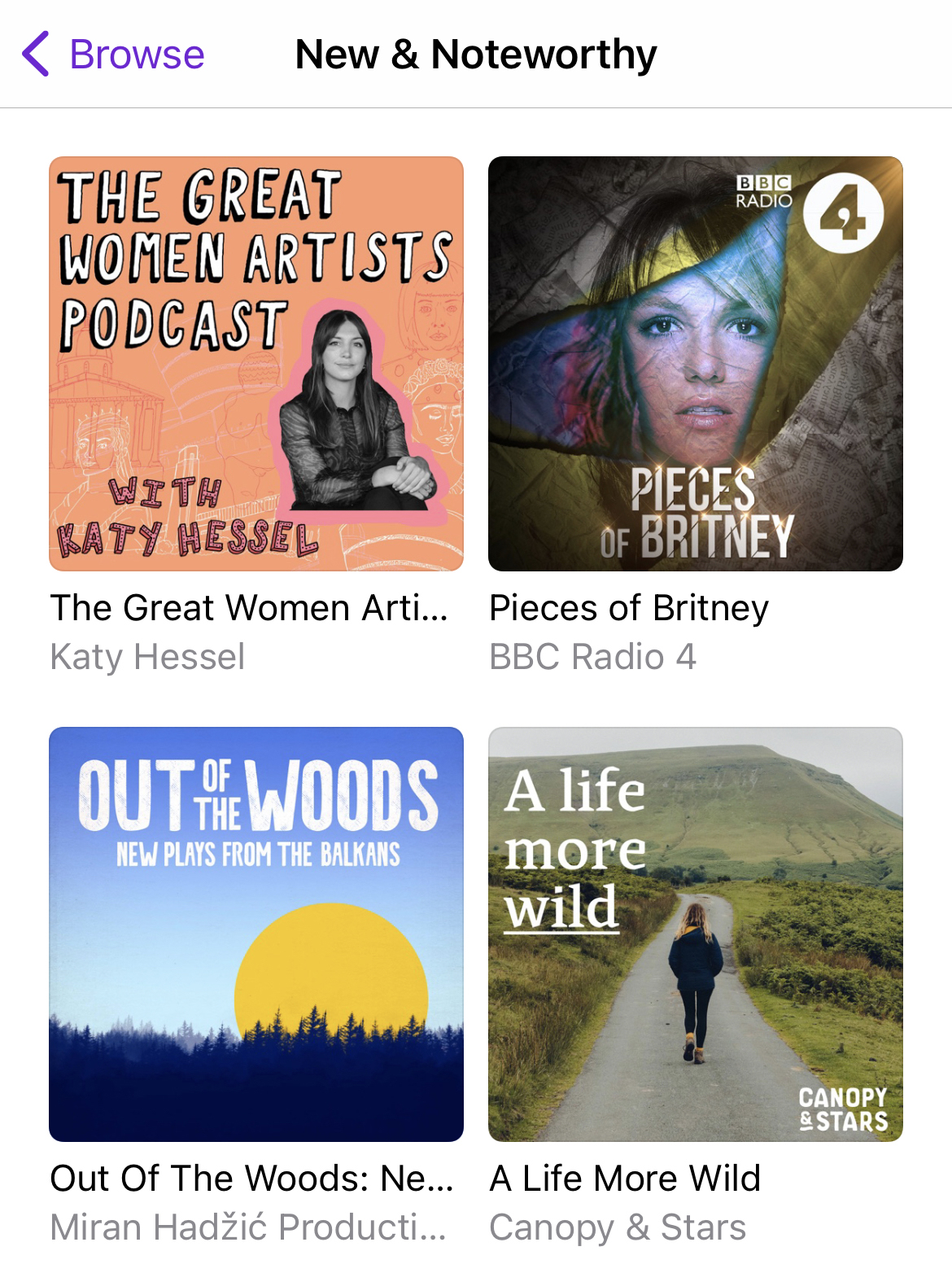 Amplification
We were able to secure the podcast a feature on the Apple Podcasts homepage in the New & Noteworthy section for almost a month attracting thousands of new listeners.
Sat on break and felt bliss hearing the sounds of nature along with very sweet simple music to accompany. Painted a wonderful picture which makes you feel transported. Enough to turn a stressful day around! Thank you!

Listener review