We help brands talk to the people they want to talk to by making podcasts that people want to listen to.
What we do:

We make unmissable podcasts for brands.
But that's skipping ahead. We make them unmissable by working closely with you. By really getting into your goals, your audience and your brand. How you want people to feel, what you want them to do. And we do all this collaboratively. Like a writer's room. Talented, creative, passionate people working together to create audio content that your audience just has to listen to.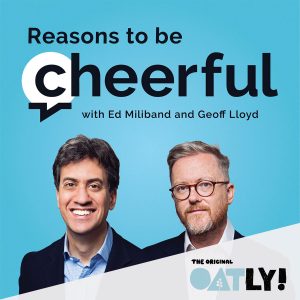 A special 'episode drop' of the Reasons To Be Cheerful Podcast for Oatly to coincide with their 'Help-Dad' campaign, encouraging conversations around plant-based diets and the positive impact it can have on the planet.
Being handed the keys to a hugely successful podcast and an adored brand is huge honour and the key to a successful branded episode drop is all about creating content that's just as entertaining and just as valuable as the everything else that their loyal audiences expect.
For this special special episode, regular host Geoff Lloyd teamed up with comedian Matt Forde, both part of the 'dad' demographic that Oatly found are most reluctant to talk about moving to a more plant-based diet. We worked closely with Reasons To Be Cheerful to make sure the content was on point whilst hitting every note in Oatly's brief.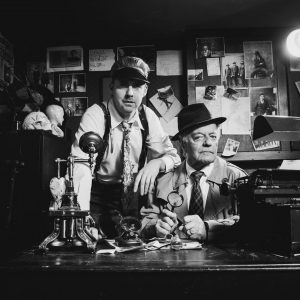 Kaiser Chiefs' frontman Ricky Wilson and broadcasting legend Tony Blackburn teamed up for a unique podcast series to debunk pop myths, solve musical mysteries and crack listener cases.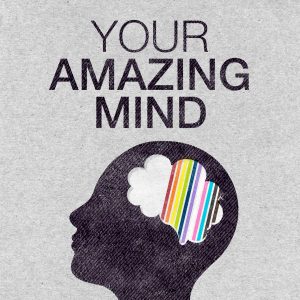 A mental health podcast for students from the University of Bristol featuring real life stories, insightful guests and practical advice from experts. The podcast aims to give students the tools they need to feel better, more often.
The University of Bristol wanted of sensitively addressing some of the biggest mental health issues faced by students and giving them a platform through which to provide support.
View all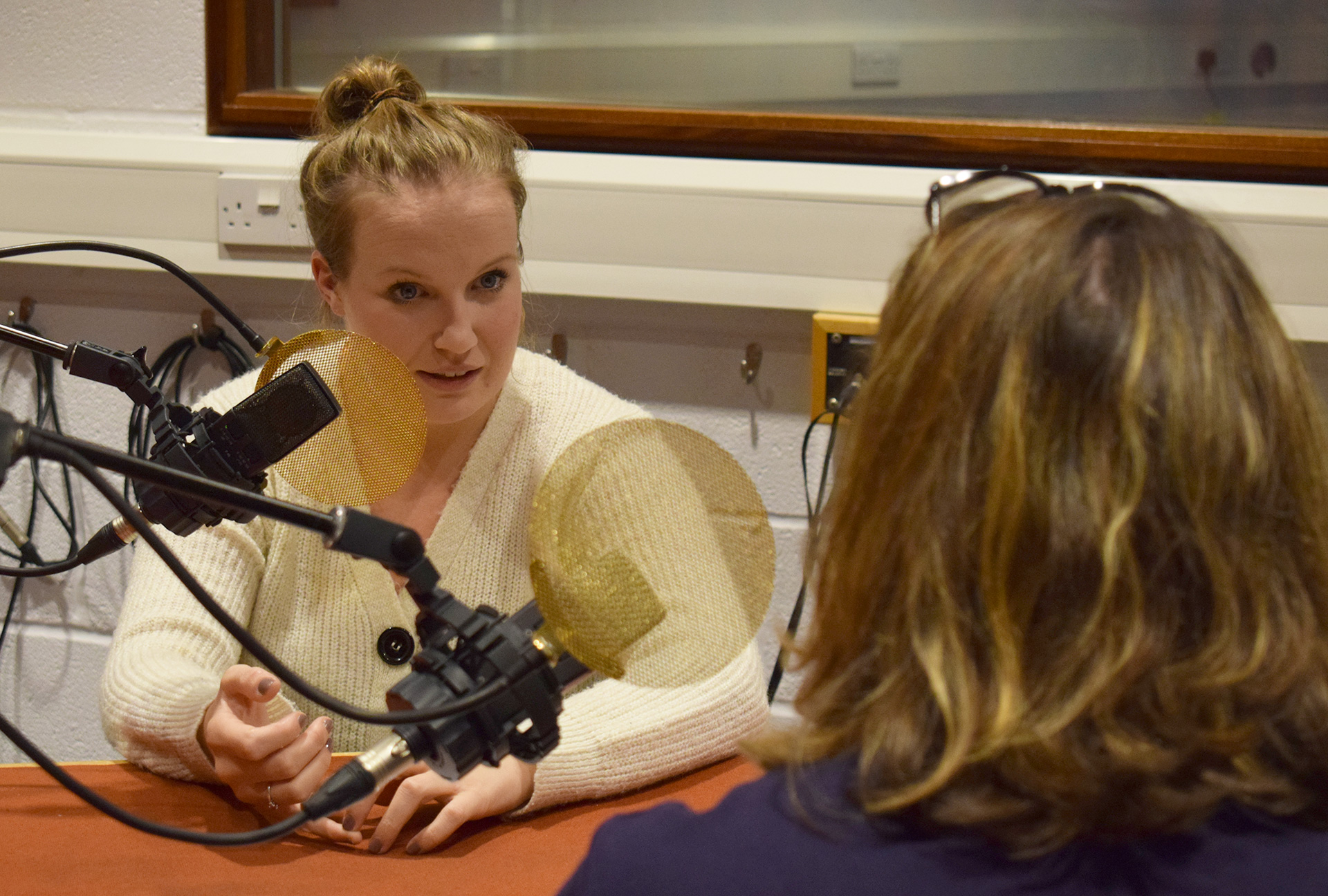 We can work with you through the whole process – brief to ideas to production to promotion. The lot.
Or we can just help with some of it. "We really need some big ideas, please." Cool. Let's talk. We're flexible like that. It's all about finding the approach that's right for you and everything you need to achieve.
It starts with finding that sweet spot. That magical place between the story you want to tell and the story your audience needs to hear.
Once we have that, we then get to work on the big ideas and interesting, relevant formats to bring it alive and aloud.
Working with super-talented producers, sound designers and editors, we take care of everything production. Studio, remote or on-location records, editing, sound design.
And whether your content features your customers, your people or Some Big Name Talent*, we're used to getting the best out of everyone we work with.
*We don't like to name names but, if you were to ask…
We'll get your podcast in front of the right ears. We'll make sure that your specific target audience can find it (distribution) and discover it (promotion).
We can put your podcast on every listening platform out there, or we can pop it on a private feed for a chosen few. As always, it's what's best for you and your goals.
Understandably, you'll want to understand who's listening to your podcast. How long they're listening, when they're listening, how frequently.
We'll plug you into the most powerful real-time analytics tools available to help you analyse, measure and (that word again) understand and learn your content's performance.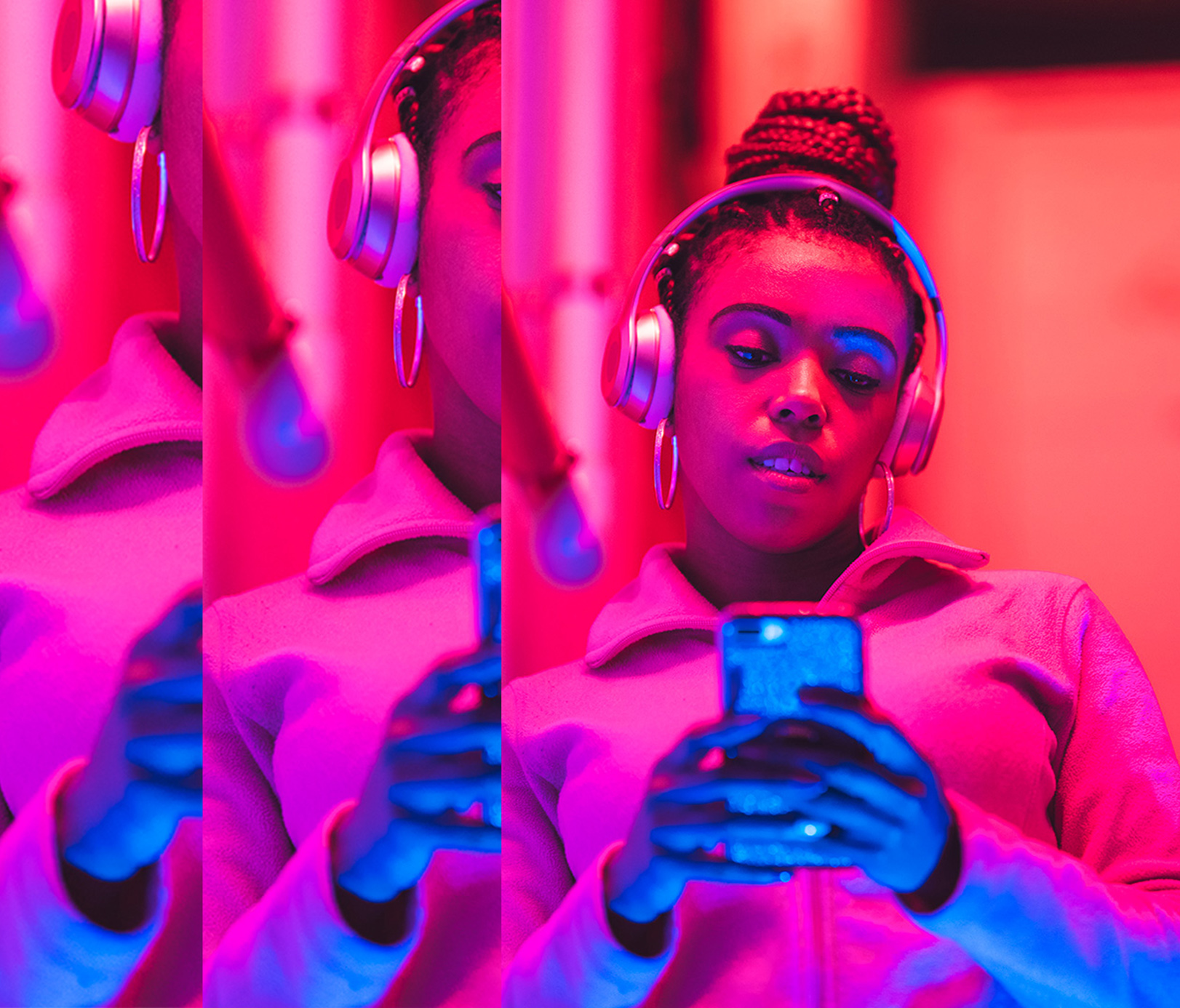 Their work on the number one podcast Pop Detectives was fantastic. Seamless production, masterful editing, calm and controlled throughout. What makes the show is the guests, all meticulously curated and researched"

Will Nichols, Universal Music Group
Podcast guides and insights
Sign up for insights and tips on how to make unmissable podcasts.