What we do:

We make unmissable podcasts for brands.
But that's skipping ahead. We make them unmissable by working closely with you. By really getting into your goals, your audience and your brand. How you want people to feel, what you want them to do. And we do all this collaboratively. Like a writer's room. Talented, creative, passionate people working together to create audio content that your audience just has to listen to.
A podcast all about the great outdoors and reconnecting with nature. Each episode invites the listener on a wild walk with people who have a unique connection to nature to hear their story of how 'the wild' inspires them.
It's the very first podcast series for Sawdays' Canopy & Stars and features Mya-Rose Craig (AKA Birdgirl), River Cottage's Gill Meller, Springwatch's Megan McCubbin and mental health campaigner Dr Alex George.
View all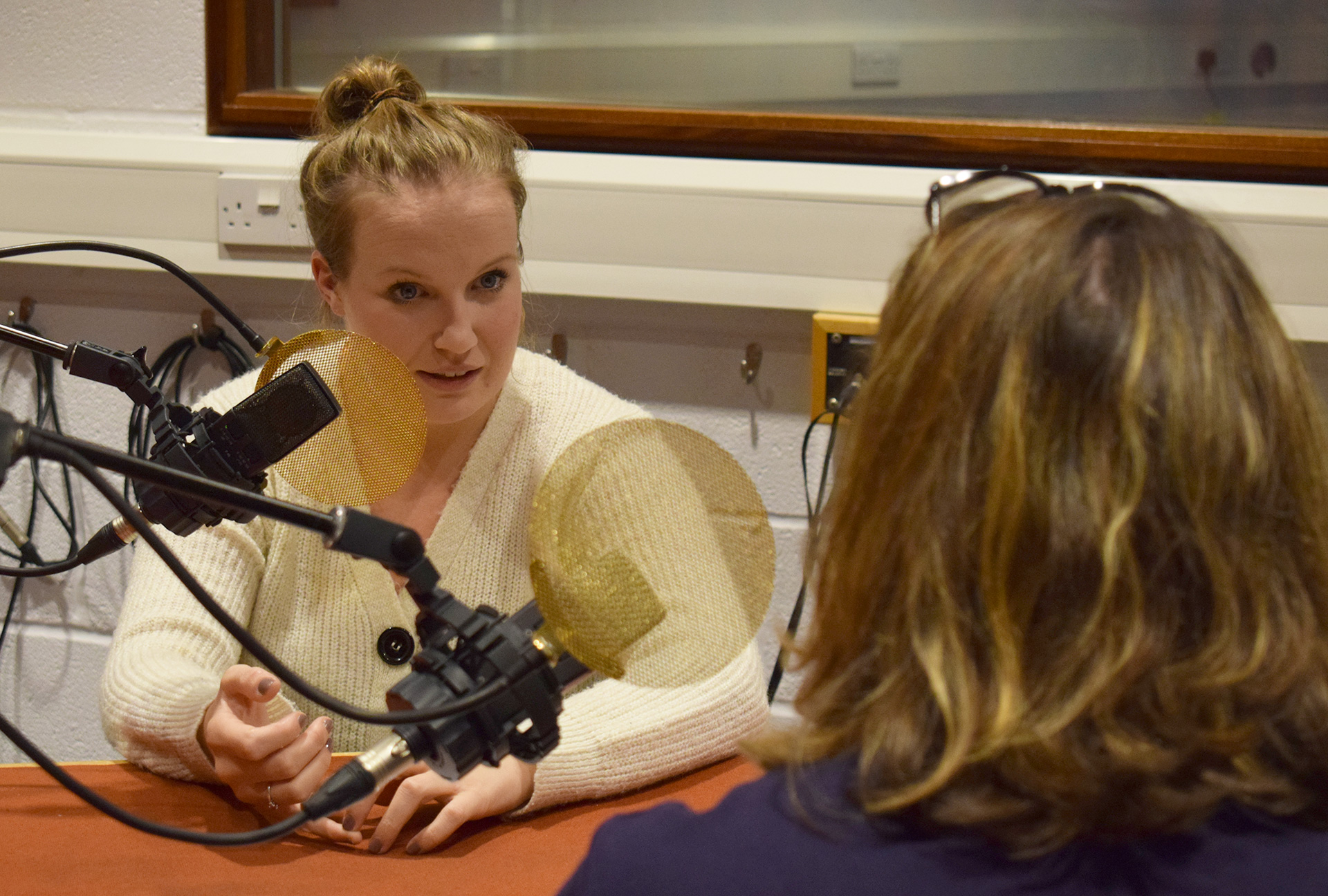 We can work with you through the whole process – brief to ideas to production to promotion. The lot.
Or we can just help with some of it. "We really need some big ideas, please." Cool. Let's talk. We're flexible like that. It's all about finding the approach that's right for you and everything you need to achieve.
It starts with finding that sweet spot. That magical place between the story you want to tell and the story your audience needs to hear.
Once we have that, we then get to work on the big ideas and interesting, relevant formats to bring it alive and aloud.
Working with super-talented producers, sound designers and editors, we take care of everything production. Studio, remote or on-location records, editing, sound design.
And whether your content features your customers, your people or Some Big Name Talent*, we're used to getting the best out of everyone we work with.
*We don't like to name names but, if you were to ask…
We'll get your podcast in front of the right ears. We'll make sure that your specific target audience can find it (distribution) and discover it (through our podcast promotion service ).
We can put your podcast on every listening platform out there, or we can pop it on a private feed for a chosen few. As always, it's what's best for you and your goals.
Understandably, you'll want to understand who's listening to your podcast. How long they're listening, when they're listening, how frequently.
We'll plug you into the most powerful real-time analytics tools available to help you analyse, measure and (that word again) understand and learn your content's performance.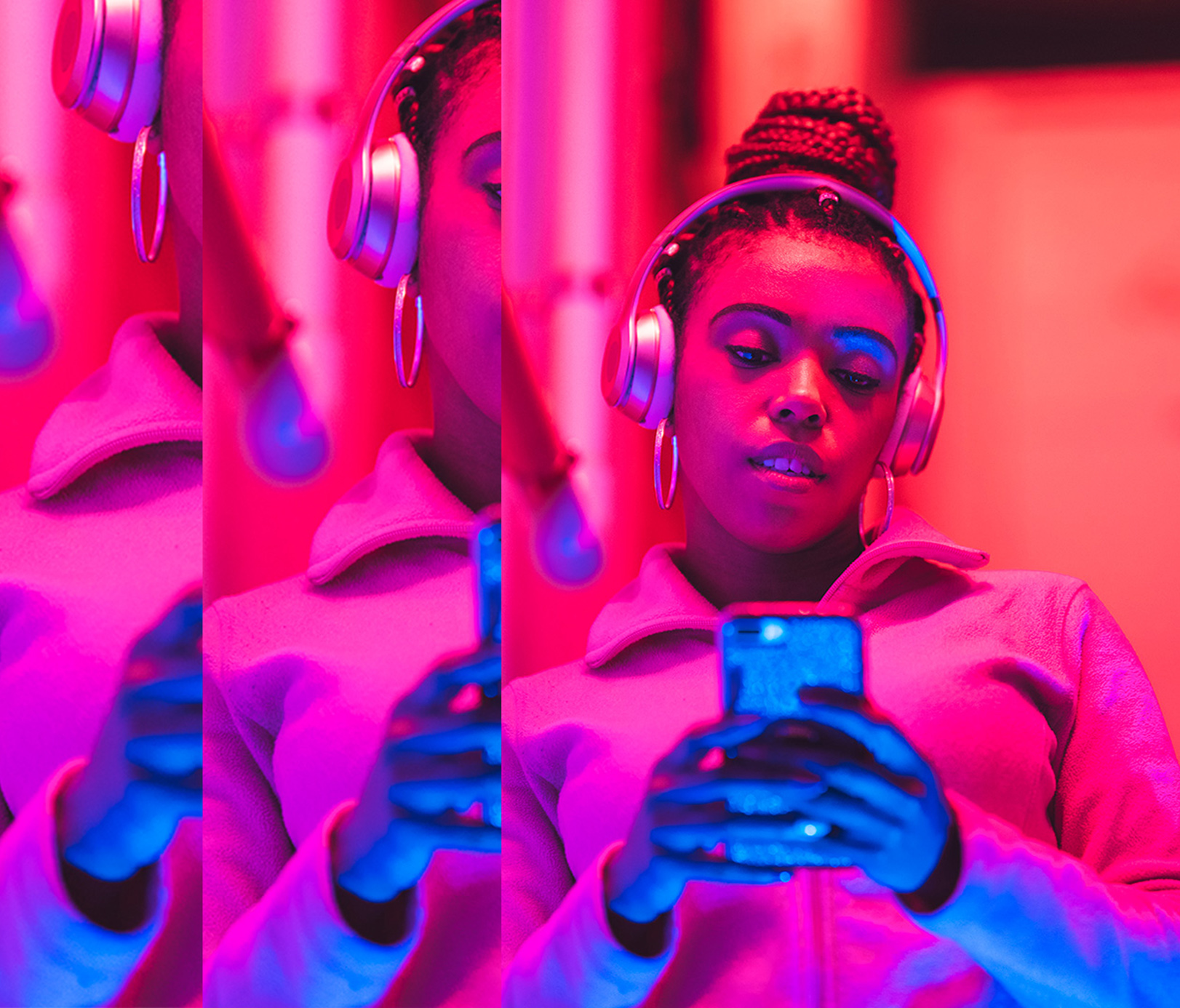 Their work on the number one podcast Pop Detectives was fantastic. Seamless production, masterful editing, calm and controlled throughout. What makes the show is the guests, all meticulously curated and researched"

Will Nichols, Universal Music Group
Podcast guides and insights
Sign up for insights and tips on how to make unmissable podcasts.