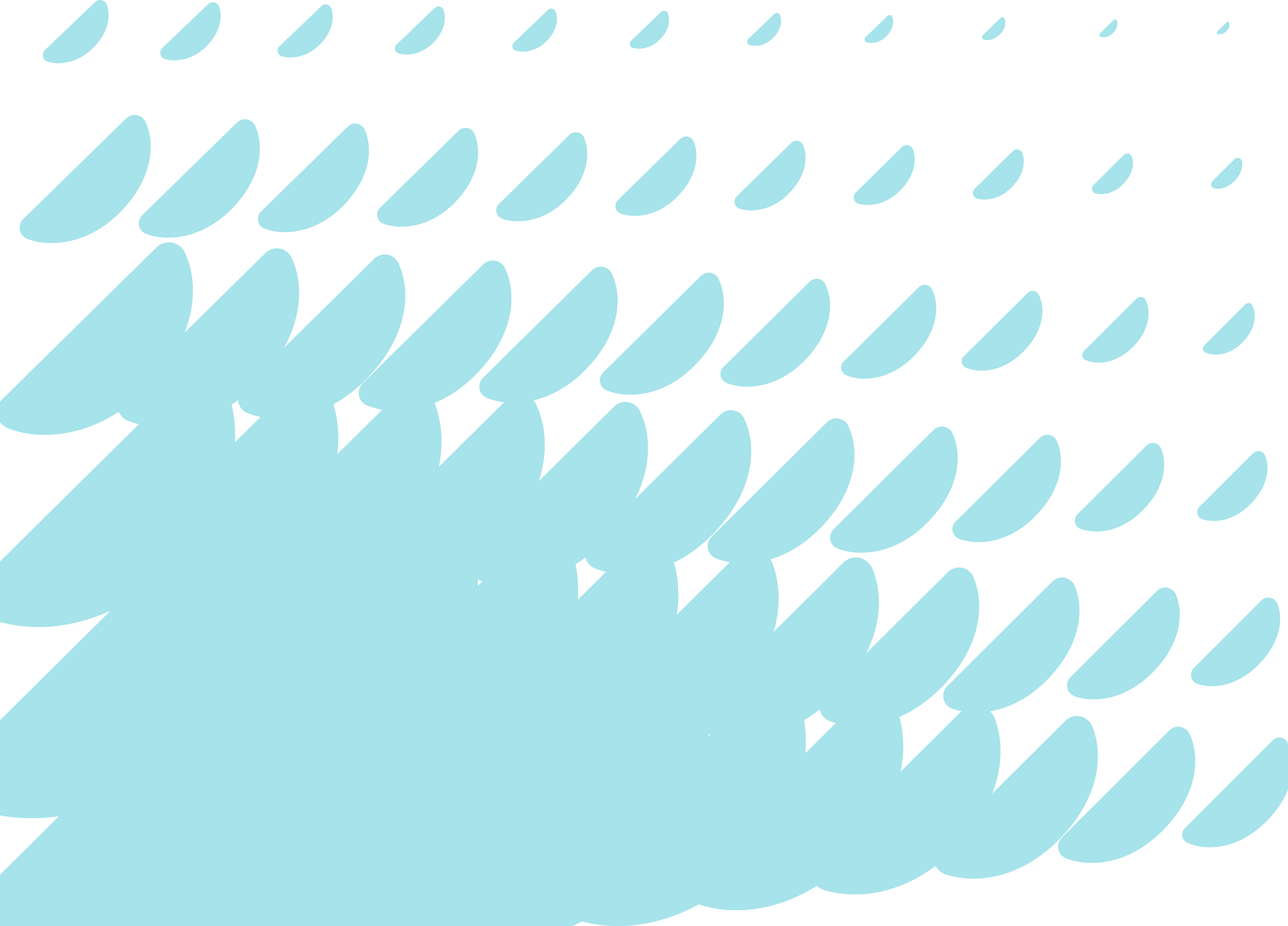 Ear-catching branded podcasts that really really hold your audience's attention
What we do:
Branded podcasts made memorable.
We make podcasts memorable by making them distinctive – and we do it by working closely with you. Really closely.
By really getting into your goals, your audience and your brand. How you want people to feel when they listen to your podcast and what you want them to do.
And we do everything collaboratively. Like a writer's room. Talented, creative, passionate people working together to create audio content for your brand that your audience just has to listen to.
Gold 'Best Business Podcast' at British Podcast Awards 2023. Immersive podcast telling stories of the most innovative engineering from across the globe. Taking advantage of our full suite of services, from design, production to promotion, we relaunched this podcast for industrial technology company PTC with a brand new look, sound and format. It's sent us…

A podcast all about wetlands that invites listeners to immerse themselves in the sounds of the riverbank, crashing tides, wild marshes filled with birds and the underwater sounds of the humble pond. In this series we set out to showcase the incredible power of wetlands in helping to shape our future for the better.

The #1 Nature podcast in the UK. A podcast all about the great outdoors and reconnecting with nature. Each episode invites the listener on a wild walk with people who have a unique connection to nature to hear their story of how 'the wild' inspires them. Now in it's second series it's featured Fearne Cotton,…
It was important for us to find a production agency who understood us as a business, but were also able to bring their own expertise and experience to the table. 18Sixty have been great to work with and really felt like an extension of our team when planning our podcast."

Alice Cottingham, PR Manager, Canopy & Stars
We work with you through the whole podcast creation process – brief to ideas to production to promotion. The lot.
As a full service podcast agency, we generously give our all – our ideas, our expertise, our experience – to create audio content that your audience actually wants to listen to. Branded podcasts that win hearts and minds and avid followers.
We'd love to tell you more about how we do it – and everything we can do for you and your brand.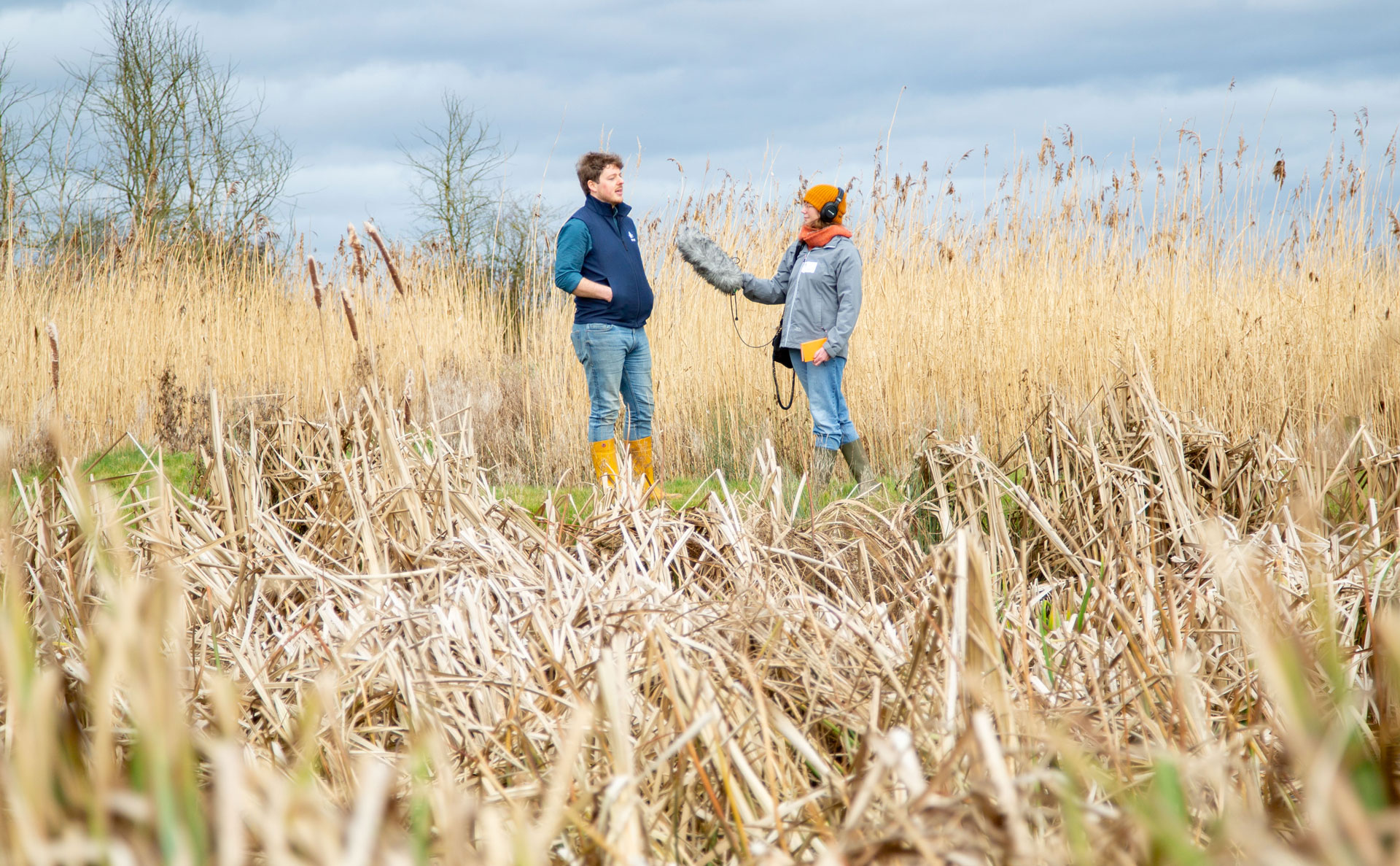 It starts with finding that sweet spot. That magical place between the story you want to tell and the story your audience needs to hear.
Once we have that, we then get to work on the big ideas and interesting, relevant formats to bring it alive and aloud.
Working with super-talented producers, sound designers and editors, we take care of everything production. Studio, remote or on-location records, editing, sound design.
And whether your content features your customers, your people or Some Big Name Talent*, we're used to getting the best out of everyone we work with.
*We don't like to name names but, if you were to ask…
We'll get your podcast in front of the right ears. We'll make sure that your specific target audience can find it (distribution) and discover it (through our podcast promotion service ).
We can put your podcast on every listening platform out there, or we can pop it on a private feed for a chosen few. As always, it's what's best for you and your goals.
Understandably, you'll want to understand who's listening to your podcast. How long they're listening, when they're listening, how frequently.
We'll plug you into the most powerful real-time analytics tools available to help you analyse, measure and (that word again) understand and learn your content's performance.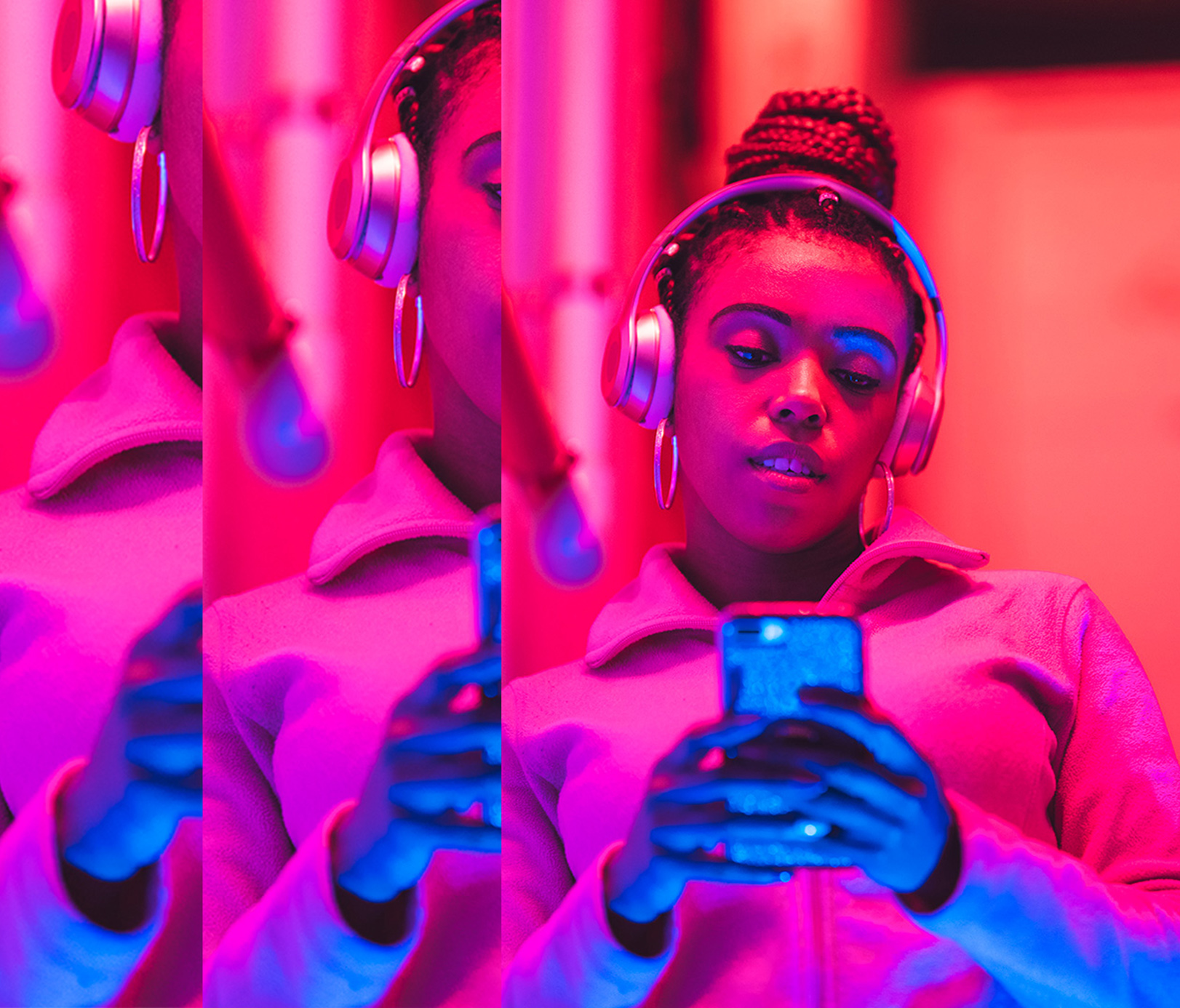 Their work on the number one podcast Pop Detectives was fantastic. Seamless production, masterful editing, calm and controlled throughout. What makes the show is the guests, all meticulously curated and researched"

Will Nichols, Universal Music Group
We're all ears, request a free podcast strategy call