Check out an episode
The WWT wanted to launch a podcast to help them lead the conversation about the importance of wetlands and how they can help with some of the biggest issues we face as people, and a planet.
Production
One of their main goals of the WWT was to make wetlands more relevant to a wider range of people and to inspire one million people to take direct action. We worked with the team closely, running a discovery workshop initially to develop ideas for a series that would connect with a wider audience than they are usually able to reach.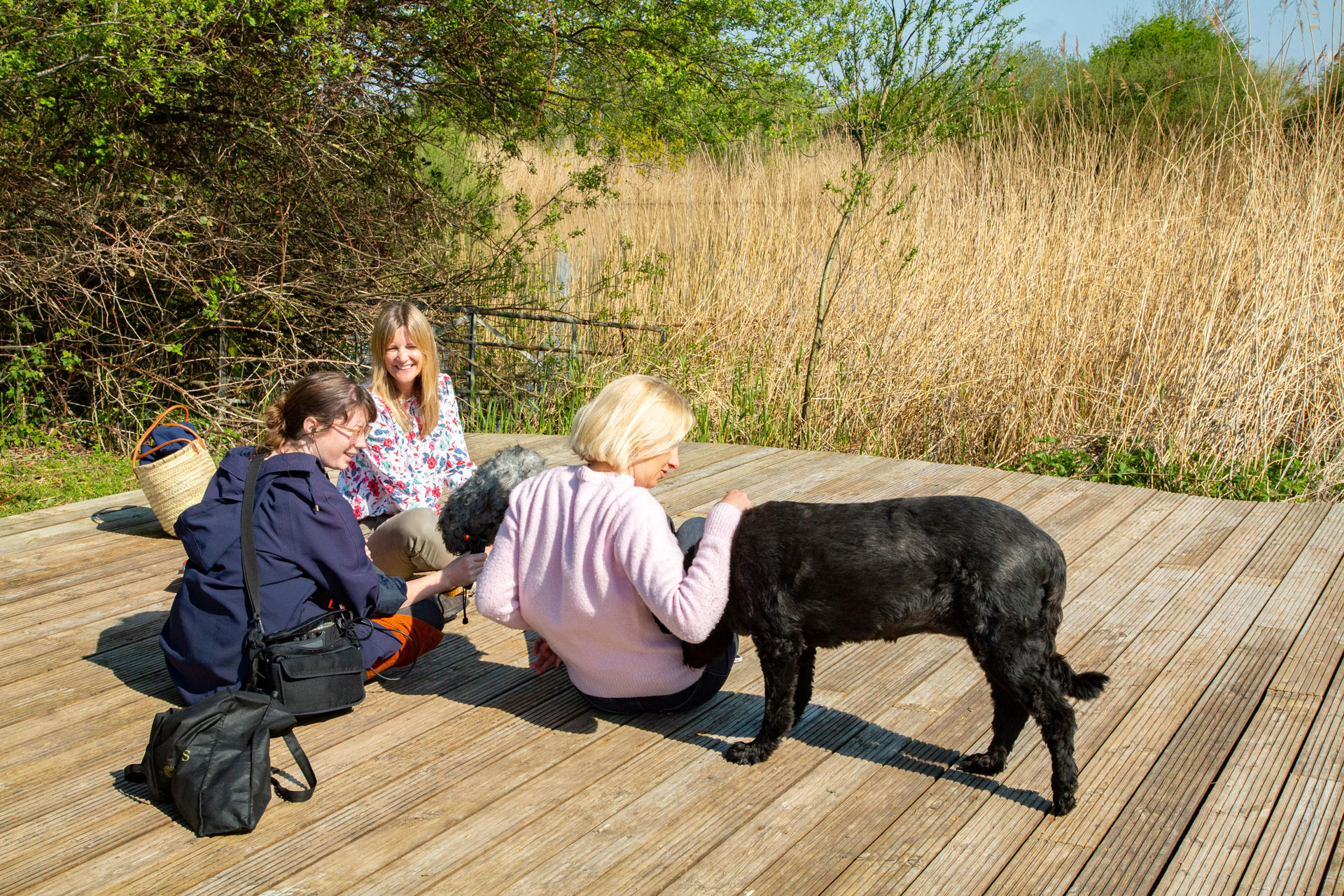 Transporting the listener into nature was important, so we recorded as many interviews on location as we could, which also helps showcase the WWT's amazing wetland sites around the UK. Producer Eliza beautifully weaved in the sounds she captured into the edit, which helps to bring the content to life but also gives a wonderful sense of tranquility when you listen.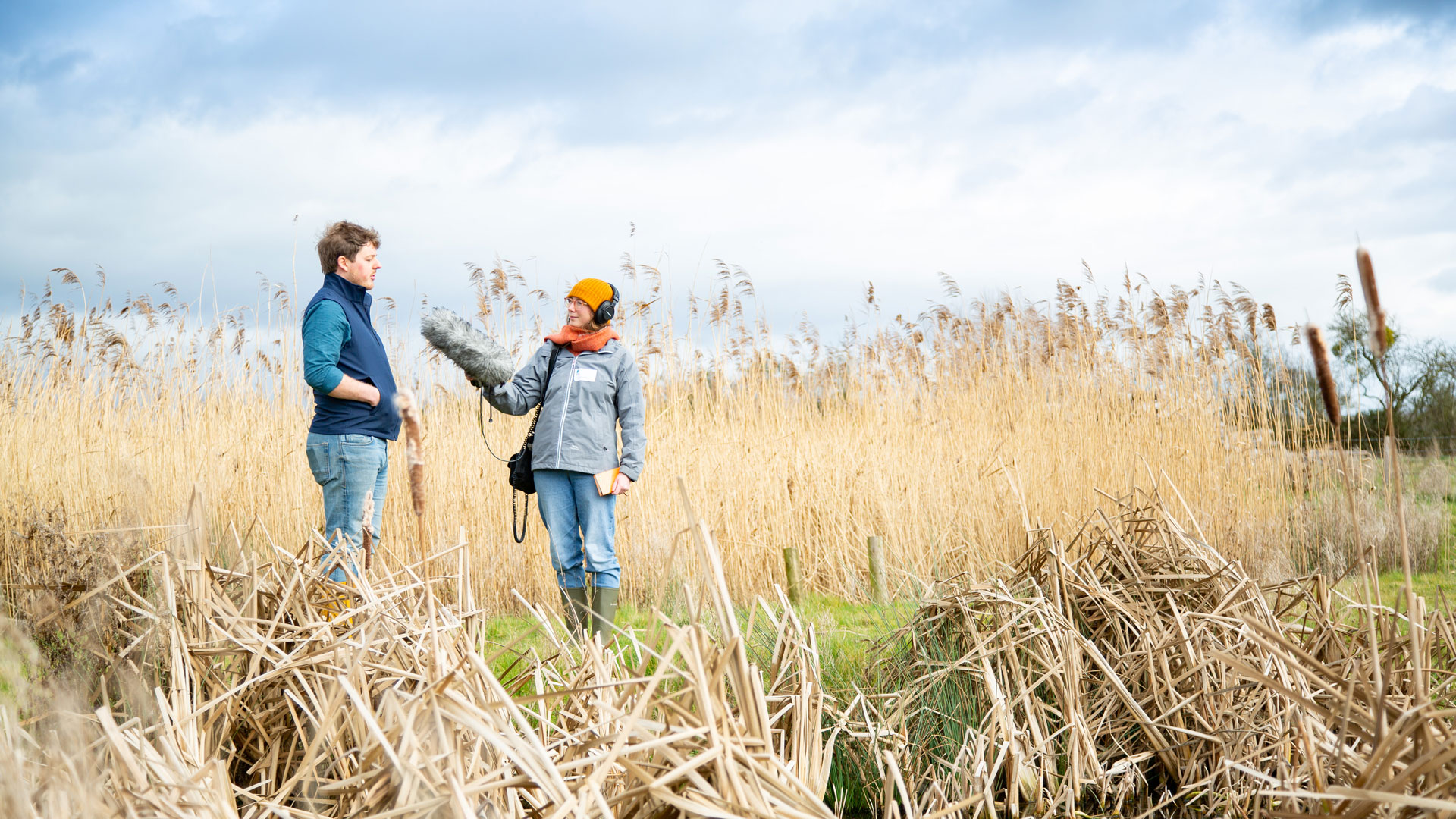 Podcast promotion
We delivered a PR campaign for the podcast's launch and consulted on how to get the best out promotional activity. The podcast has smashed expected listener targets and became the No. 2 nature podcast in the UK after just 2 episodes.
We secured editorial pick features in the Apple Podcasts and Castbox apps and to date the podcast has been featured in The Metro, Country & Town House magazine, The Guardian and BBC Radio Somerset. We were also thrilled that BBC Radio 4 invited Kwesia, whose story is features in episode 1, as a panel guest (alongside Craig David no less) on Saturday Live.
Photo: Kwesia 'City Girl In Nature'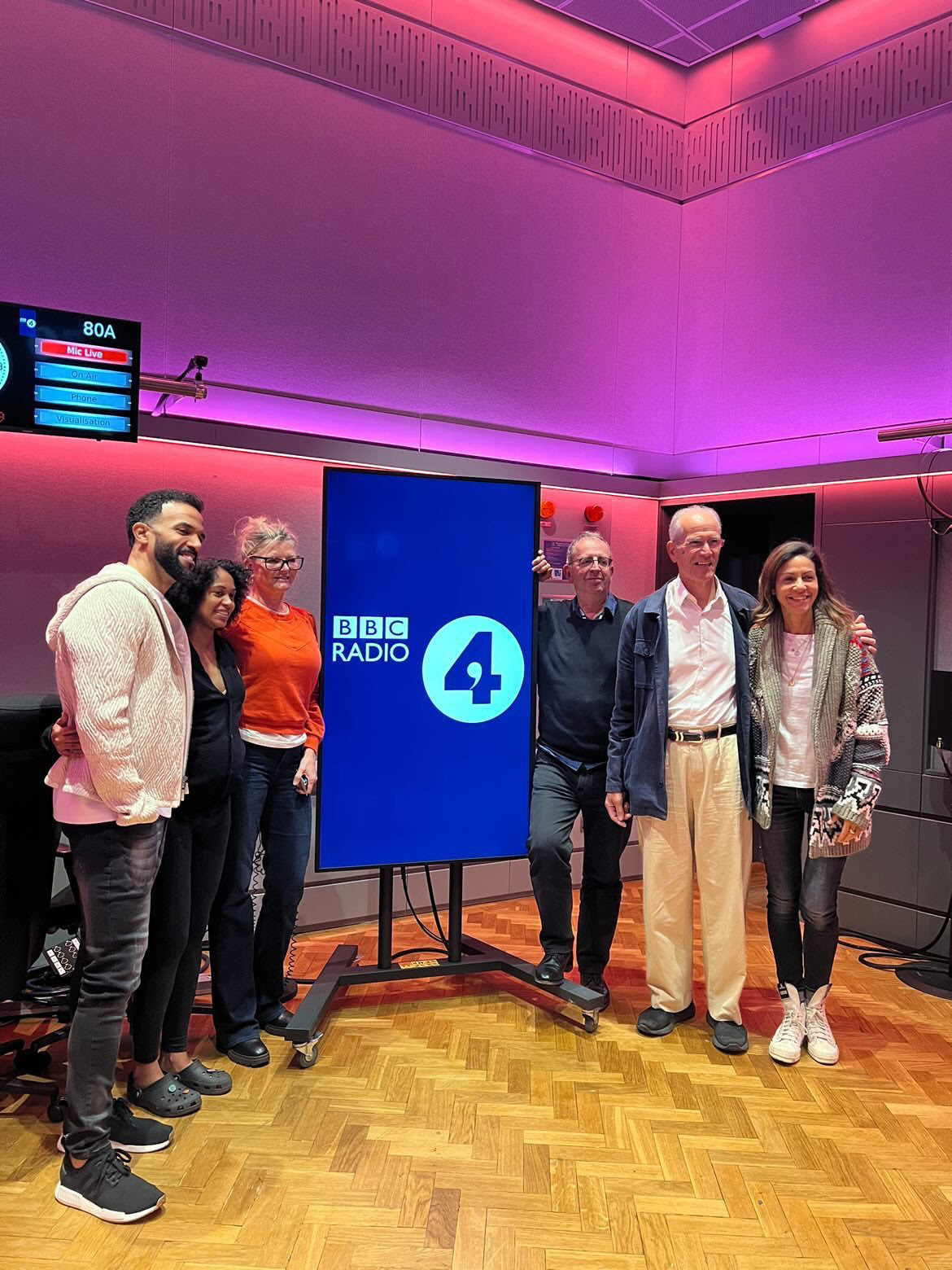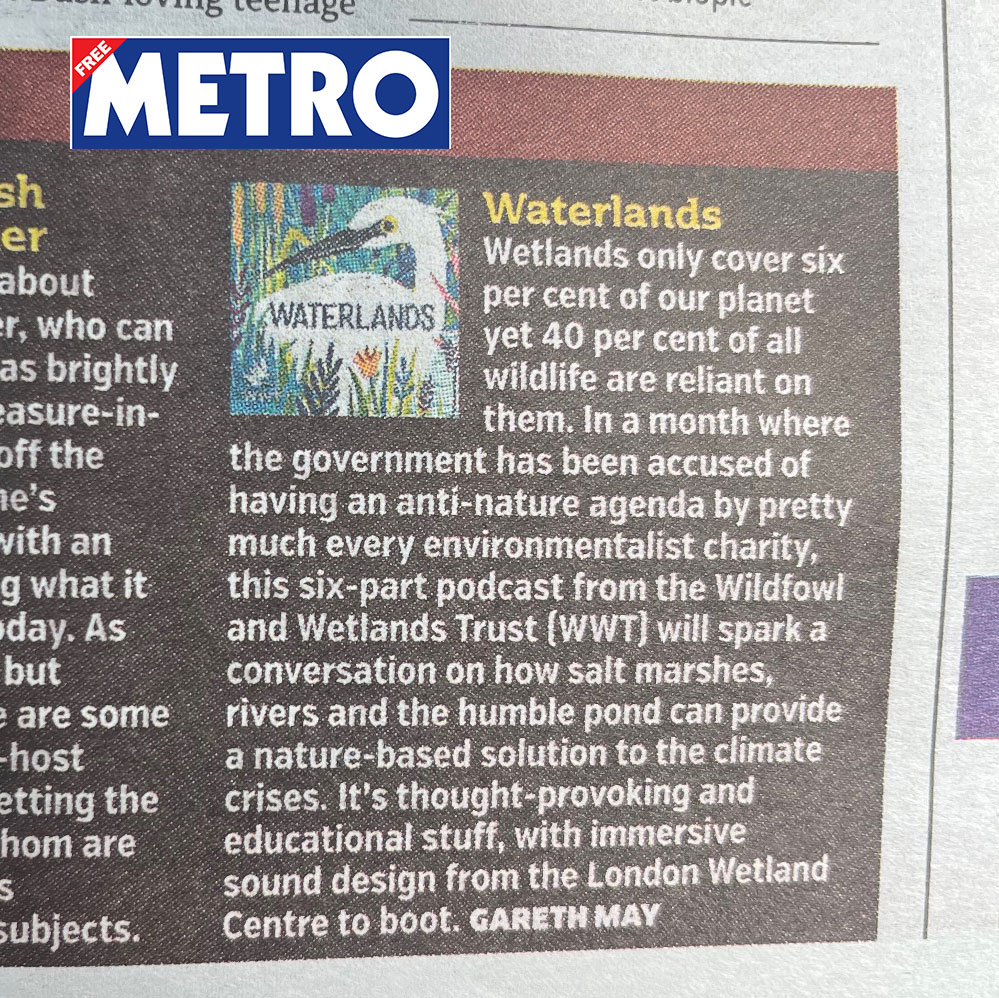 18Sixty are fantastic to work with. Inciteful, aspirational and engaging, their approach to podcast production is an ideal match and a big reason why Waterlands is a success.

Jon Boardman, Content Manager, WWT