Check out an episode
Throughout the series we go on location to meet the brilliant minds around the world using digital innovation to create cutting-edge products, from electric motorcycles, to flaying cars, life-saving cancer treatment to life-like replica light savers.
Production
PTC is a global business that develops design software for some of the world's most well known companies. Working closely with them to understand the business and how they work with their customers, we developed a format together that showcases what their technology can do. The best people to tell those stories? The customers themselves.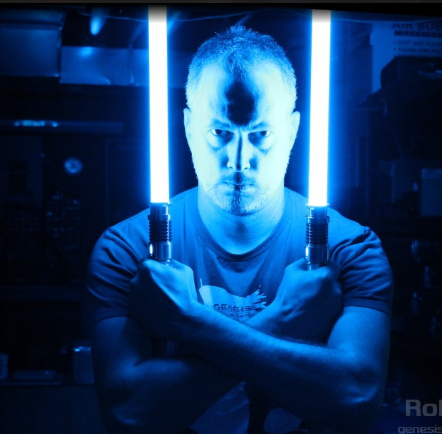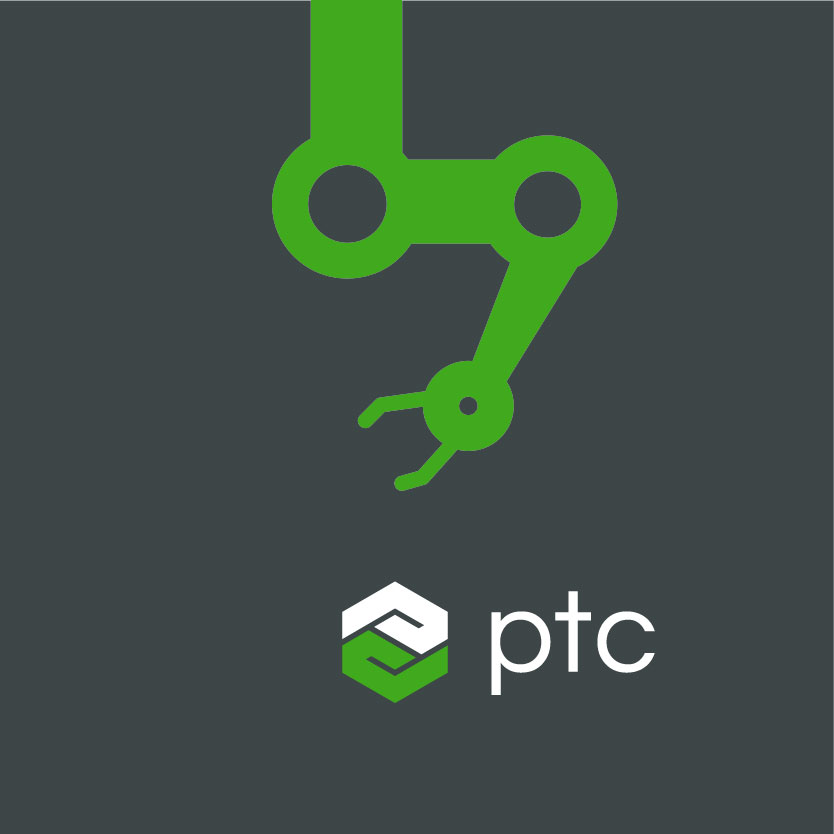 We wanted the listener to really get a sense of how the products and technology are being built or used. So, using our network of production talent around the world we sent producers out to various locations to record interviews and demonstrations to capture the passion that PTC's customers have for their work.
The result is a podcast where the listener feels like they're there with them, the power of audio bringing the content to life. By bringing the producers into the podcast they're able to experience for the listener, whether it's starting up an electric motorcycle, sitting in a flying car or trying on a haptic vest in a VR game.
A complete identity
We developed the audio and visual identity for the podcast from scratch, from artwork to website branding, social media content to banner ads. We also create subtitled audiograms that are used to promote the series via social channels.
When it came to sound we didn't want the podcast to sound corporate but accessible, we wanted to have fun with the content. Our sound designer Rowan composed a suite of original, completely unique tracks to score the episodes.
Multi-channel promotion
We designed this podcast to have far reaching appeal, tapping into people's curiosity about futuristic technology and how things are made. So, to launch the series, as well as promoting to PTC's existing global network it was important to reach further. We ran a publicity campaign to selected consumer media whilst PTC ran their own trade press campaign.
As well as pitching for features in the major podcast platforms and newsletters we also leveraged paid media, running podcast ad campaigns both in the UK and US across multiple networks in addition to in-app podcast player ads.
SO thankful I found you!!

Jacqui Cook, Communications Director, PTC