Check out an episode
Each episode focuses on a different mindset shift that hosts Sara and Wayne use to help high-performing leaders change the way they think. As well as being packed full of their own insight, in each episode the pair interview a business leader who has put that shift into practice.
Production
Achieve Breakthrough new they wanted to create a podcast that was considered and well produced, not just another "do more, be more interview podcast". We worked closely with them to devise a format that allowed coaches Sara & Wayne space around their featured interview to deliver thoughtful scripts to give real value to the listener.
Around lockdown periods we recorded in their own studio space and remotely and gave the hosts presenting direction and coaching throughout.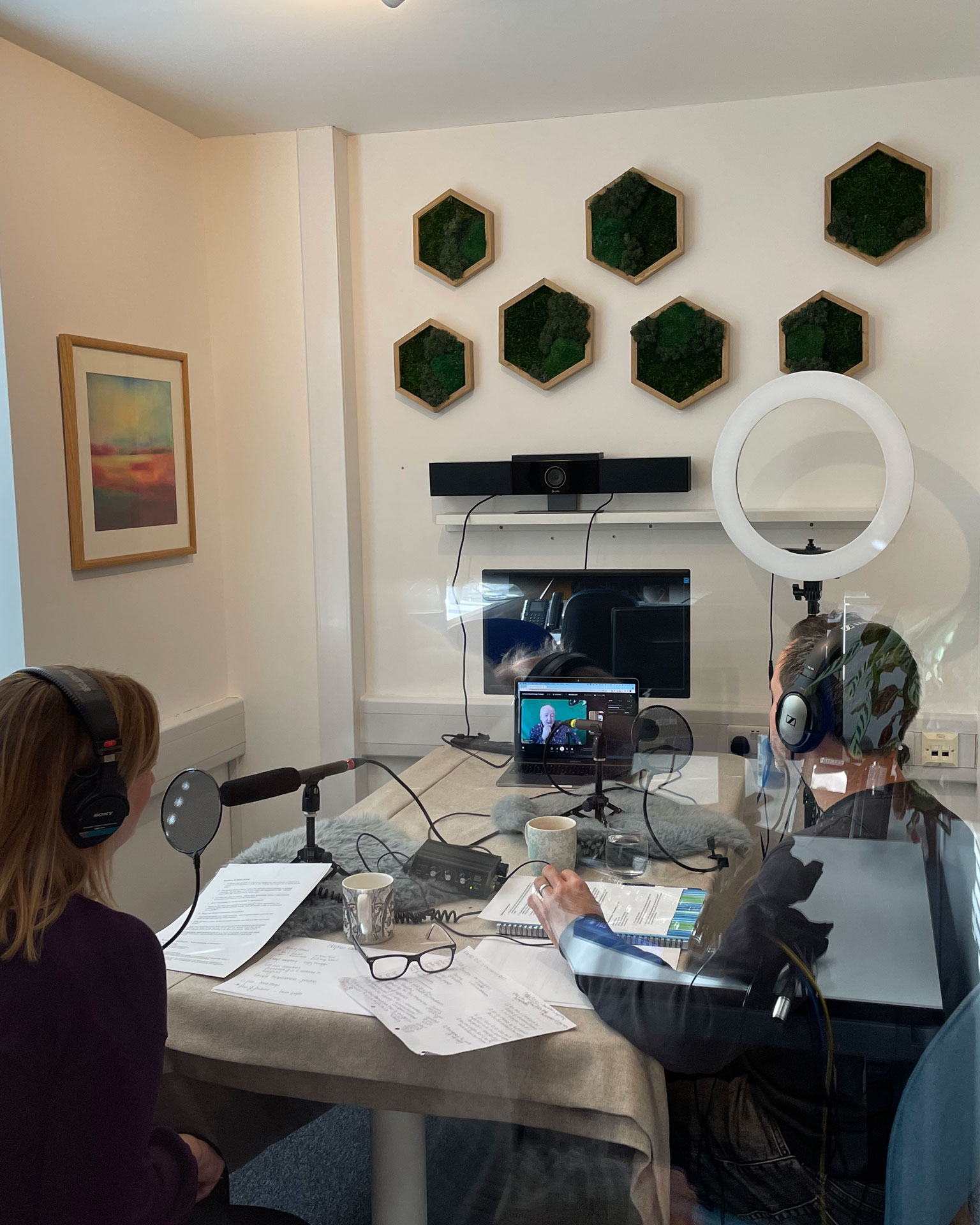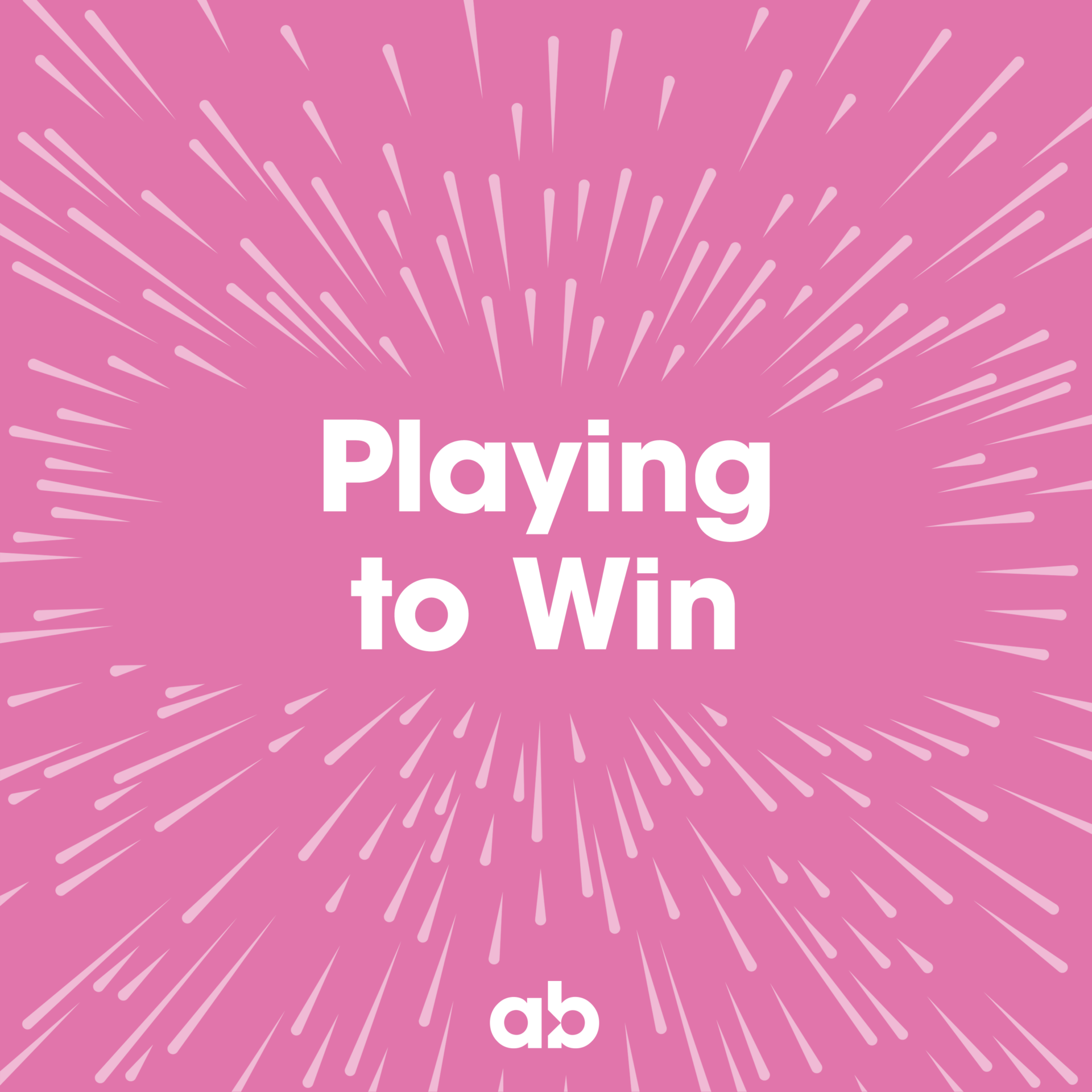 The visual identity
Having a unique visual identity for the podcast was just as important for the client as the audio. As well as an eye-catching podcast artwork, we also created a different title artwork for each episode using the brand's palette and showing that episode's mindset shift.
Amplification
To create impact across the business' social channels and to engage potential listeners we also created a series of bespoke audiograms using the podcast's branding and a highlight clip from each episode as well as the trailer.