Check out an episode
The conversational format of the podcast created the ideal platform for ieso's clinicians and scientists to share their knowledge, expertise, and groundbreaking discoveries. During our remote recordings we were often blown away by what we heard.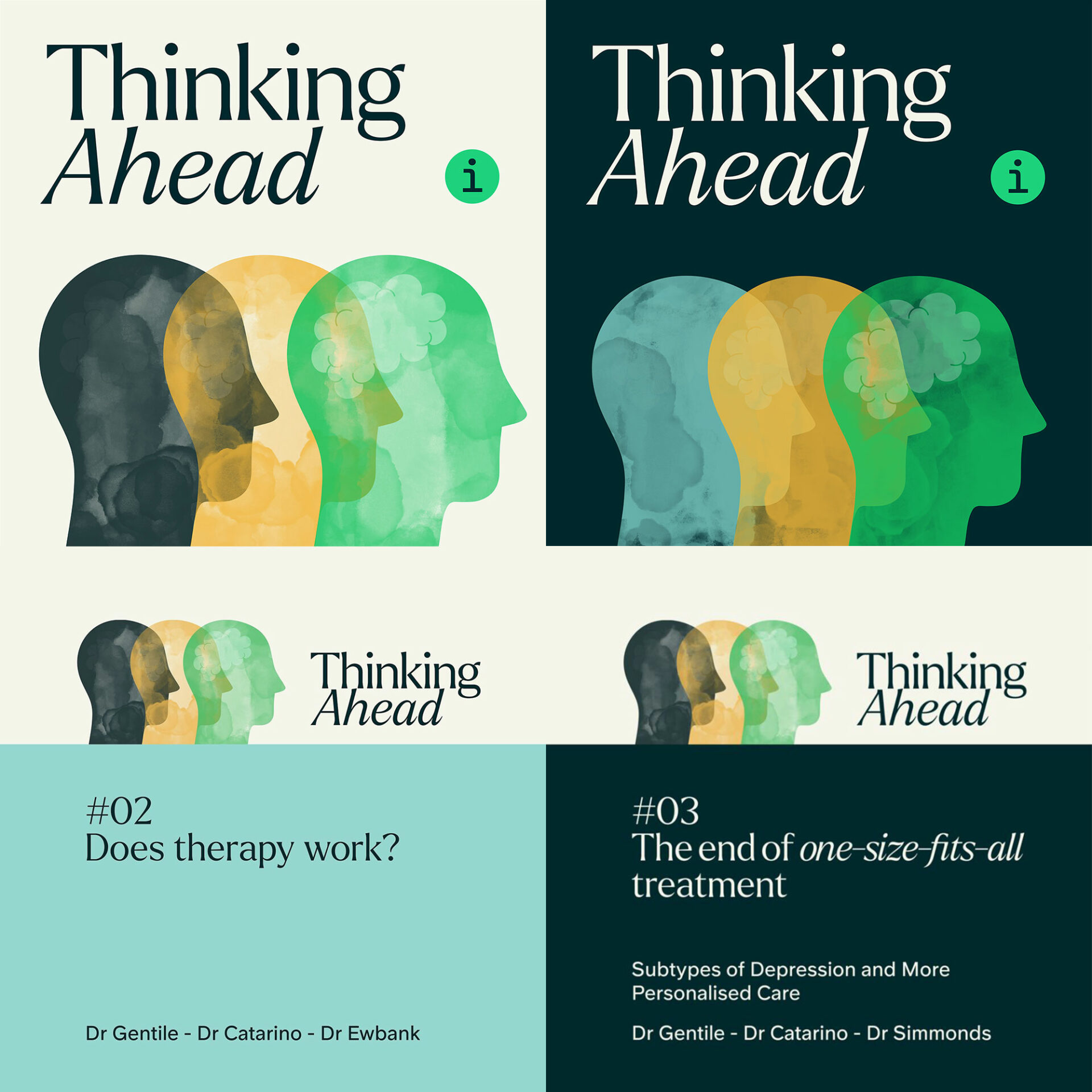 Presenter coaching workshops and pandemic-defying home studio set ups were both part of the pre-production phase.
We also consulted and advised on an effective distribution plan and publishing schedule. Out of this ieso's designers were able to come up with the artwork, which we love! Two alternative version of the main show artwork as well as individual show artworks, that are also great for sharing on social channels.