Check out an episode
IVF Dad is built around Chris' personal story with sound design and music helping to bring it to life and convey the real emotion and the ups and downs of the IVF journey.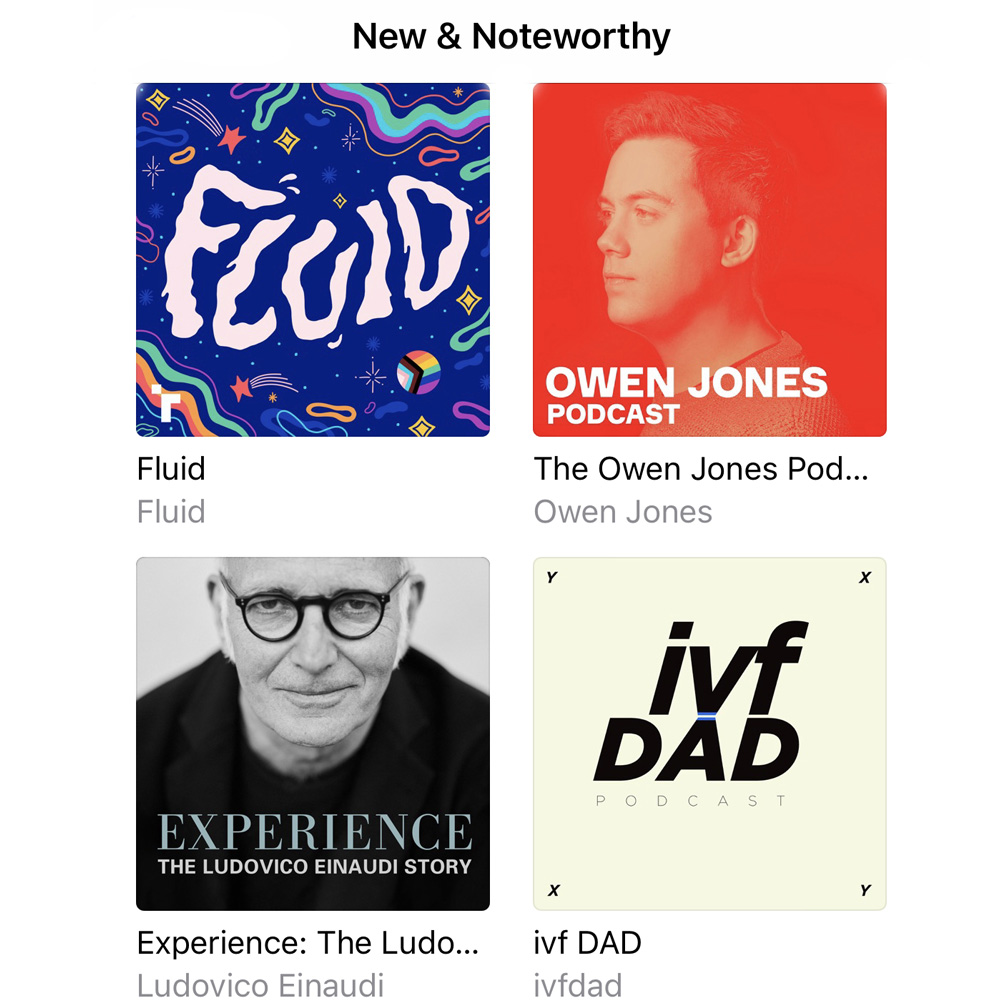 The podcast featured in press (iNews) as well as Apple Podcasts' New & Noteworthy section, but most importantly received lots of positive feedback from listeners going through their own IVF journey.
"Even as a couple, the IVF experience is extremely isolating, but as the partner in the equation, it felt as though none of the advice or support was really aimed at me – it was very lonely outside the immediate support from Trish and our families. I kept thinking; we are equally important in this process; we are both trying to be parents here. But was I wrong to feel that way? That's when I promised to create IVF DAD if we were successful." Chris Lawson, Host
Award winning podcast
In May 2022 we were honoured that the podcast picked up a silver award at the Radio Academy awards, the ARIAs, the most prestigious awards in the calendar that celebrate the best in radio and podcasts.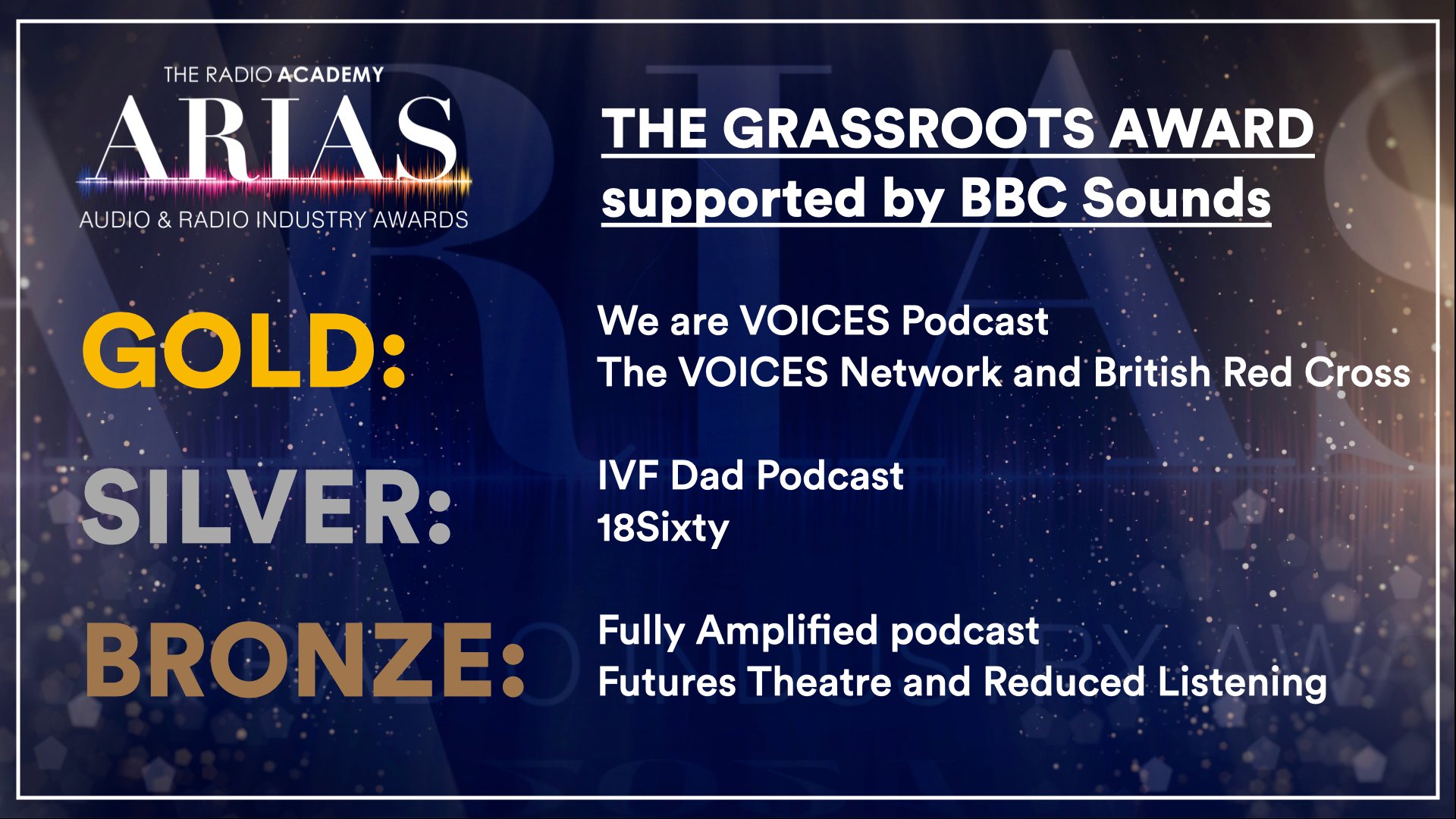 18Sixty go the extra mile. I conceived the idea for the IVFDAD podcast and 18Sixty really helped bring it to life. From creative direction to a sounding board on scripts to an inspired choice of sound design. Deep gratitude to Gareth and his colleagues, they really went the extra mile. Apple put it on their home page and it helped countless people on their fertility journey. The production was awesome. Thankyou 18Sixty

Chris Lawson, host/founder – IVFDad