Check out an episode
Geoff Lloyd teamed up with comedian Matt Forde, both part of the 'dad' demographic that Oatly found are most reluctant to talk about moving to a more plant-based diet. We worked closely with Reasons To Be Cheerful to make sure the content was on point whilst hitting every note in Oatly's brief.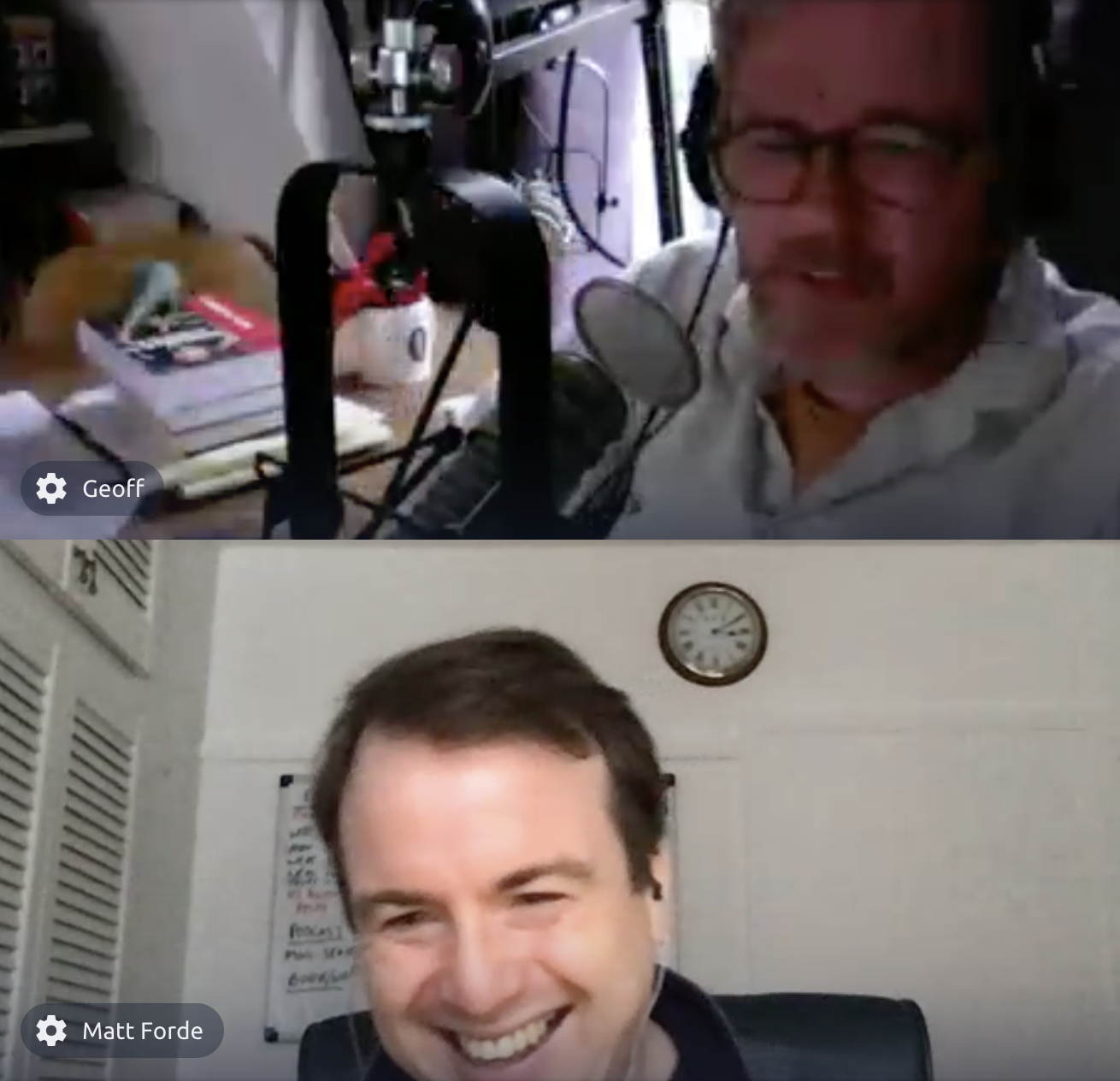 Being handed the keys to a hugely successful podcast and an adored brand is huge honour and the key to a successful branded episode drop is all about creating content that's just as entertaining and just as valuable as the everything else that their loyal audiences expect.
The podcast is all about ideas to fix the world and so we searched for and booked three of the most interesting people we could find as guests to bring three different viewpoints to the conversation. Recorded during lockdown we recorded all content remotely and edited the podcast with some bespoke Oatly-inspired production.
The work put into our podcast episode with Reasons To Be Cheerful was absolutely brilliant! The team helped bring together incredible guests from different backgrounds within sustainability and experiences of plant-based diets, resulting in thoroughly personal, genuine, educational, and engaging conversations. All beautifully produced and edited into a highly enjoyable piece of listening. Top marks!

Erica Lowe, Oatly UK Campaign & Collaboration Manager