A good podcast host can be the difference between an immediate tap away from your show, or a valued listener who engages with your brand and comes back series after series.
Being that great presenter is no easy task, but it there are learnable skills and ones we can help you with. In this post we're looking at what you can do to be a better host and we've even asked the maestros for their advice.
Podcast host tip 1: Address your listener individually
Podcasting is different to the world of YouTube. You don't have the luxury of visuals, so to communicate your message to your audience, you have to set their imagination free and paint pictures in their minds by describing everything for them. That's your challenge and it's an exciting one! A good podcast should also feel like an individual chat with whoever's speaking. You are intimate as a host, and the audience is inviting you into their head and into their world.
If you want to really connect with your listener, drop the 'hey guys' or 'ladies and gentlemen' or the plural form of 'you', and start acting as if you are speaking to that one person.
Viv Groskop hosts the world's biggest public speaking podcast 'How To Own The Room', as well as being a writer, journalist, comedian and broadcaster. We asked her what makes a great podcast host?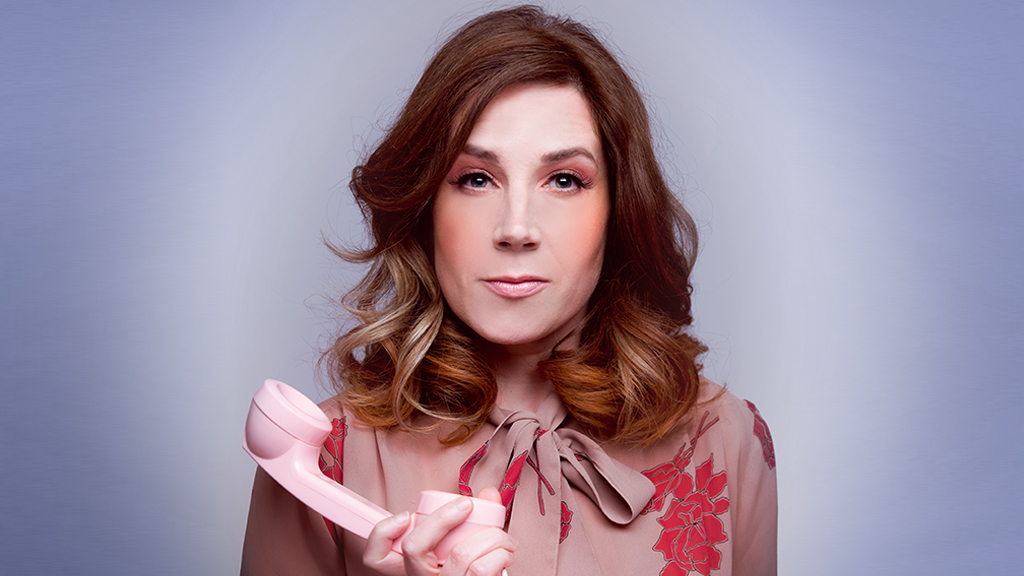 It sounds really obvious but think about what it actually means to you to be 'hostly'. What is the 'host' vibe that you bring? Welcoming? Challenging? Cheery? Intellectual? It's going to feel different in different situations: you host a funeral differently to how you host a birthday party. So it's a quality that is nuanced, flexible and matched to a situation.

Viv Groskop, host of 'How to Own the Room'
Tip 2: Be prepared
Heavy scripting can render an episode lifeless. Delivering a script to sound like it's adlibbed is a skill in itself, but proper preparation is still key to a good podcast.
Having a rough idea of where you want your podcast to go can mean you know which tangents you need to nip in the bud, and which avenues will provide the best insights for nuggets of new information and provoke the best stories. Always read around the topic and research your guests. They'll love and respect you for it and you'll get a much better interview.
Seasoned broadcaster and host of both the 'Reasons To Be Cheerful', and 'Adrift' podcasts Geoff Lloyd is a master of the interview.
Unless you absolutely have to, try not to use a script. Have an idea of what you're going to say – beginning, middle, end – and then talk your way through it, as if you were telling it to a friend. Same with interviews: have an idea of what you'd like the shape/arc of the conversation to be, and what you'd like to get out of it, but make sure you listen and allow the chat to meander away from your prepared questions. And don't get hung up on trying to sound like a podcast host, just speak like yourself

Geoff Lloyd, host of 'Reasons to Be Cheerful' and 'Adrift'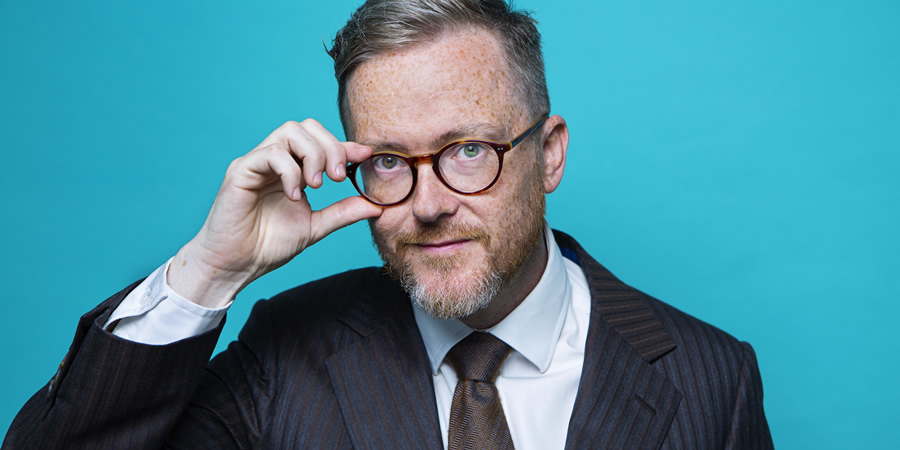 Tip 3 :Be yourself
An audience can spot inauthenticity a mile off. People listen to podcasts to make a connection with whoever they're hearing on the other side – it's what makes podcasts such a trusted medium to listeners. When you set up the artifice of who you think a podcast host should be, you create extra work for yourself and you break the trust of the audience.
Instead, picture yourself in a pub or a cafe. Sitting across from you is your ideal individual listener and you're just having a chat. Because in a way, you are. TV and radio presenter Rylan Clark-Neal summed it up beautifully at the 2022 Radio Academy Awards when, speaking about presenting his Radio 2 show, he said: "I just pretend I'm speaking to my mum."
Another host who's a master of connecting with their listeners is Giovanna Fletcher, host of the 'Happy Mum, Happy Baby' podcast, who we had the pleasure of working with on her radio series 'We've Got This' for Magic Radio.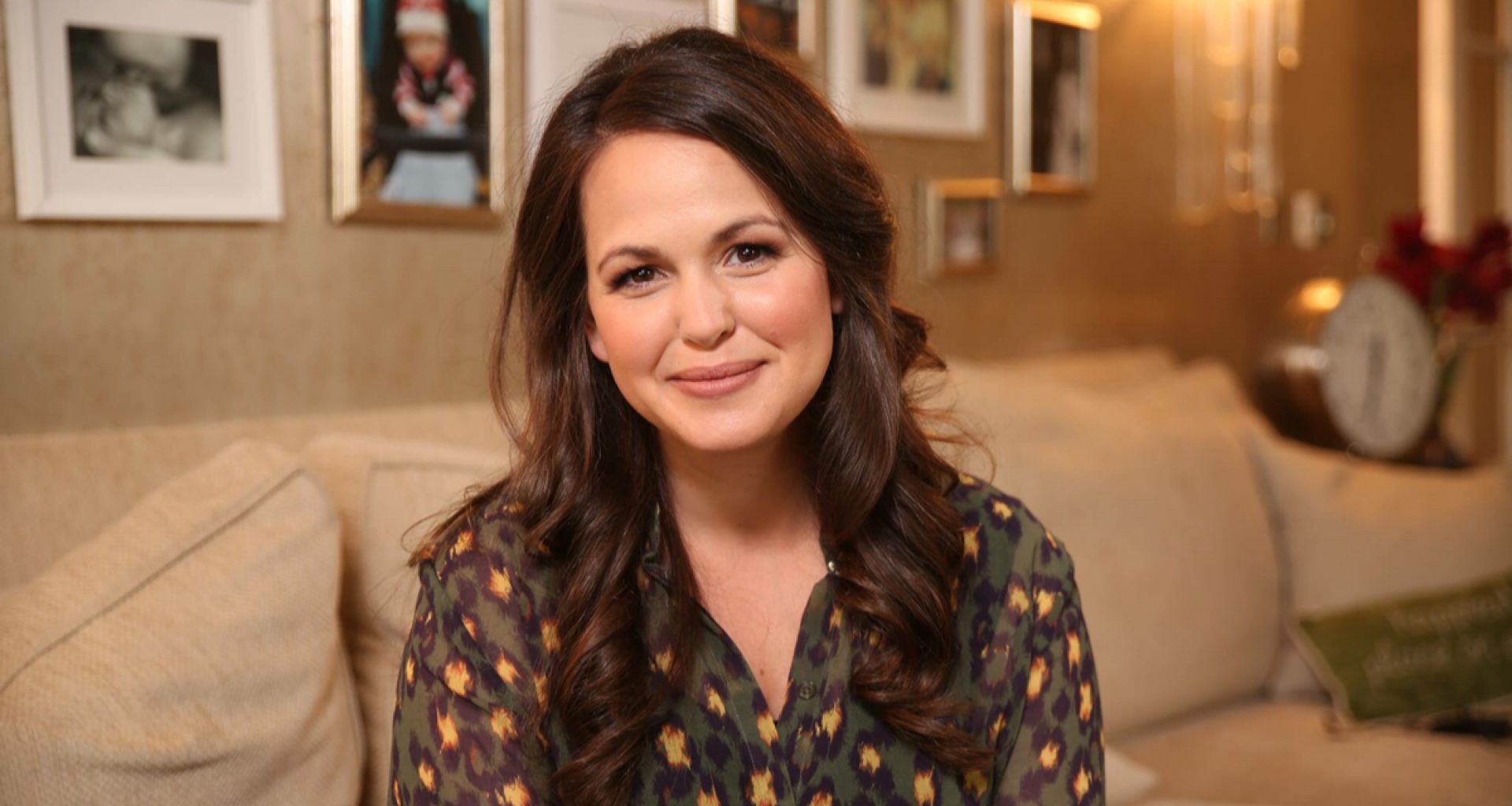 For me, a good podcast host is a person who listens and gives whoever they're talking to time to process what they're being asked. It's what makes the medium so special. No answer needs to be rushed – you're not live on air and about to have listeners dipping out. When a good podcast host allows space to reflect, answer and expand, they always get the most insightful responses. It makes for delicious listening.

Giovanna Fletcher, host of 'Happy Mum, Happy Baby'
Tip 4: Show your mistakes
Podcasts are real people having real conversations, and real conversations are littered with mispronunciations, interjections or stumbles.
People love listening to genuine conversations with people they can connect with. The natural imperfections make us relatable. After all, who doesn't want to peek behind the wizard's curtain? However, it's sometimes important to know when to prune a conversation or re-record sections for clarity.
Tip 5: Be descriptive
A podcast is a tremendous gift to an audience member. As a host, you only create half of the story that they receive; the other half is created in their mind.
When you mention people in a story or scenario, the listener doesn't know what they look like and it is your job to help them along the way. Get used to describing circumstances in more detail than you would elsewhere. Use what you can hear and see and touch, but also try exploring balance, the textures in the room, the temperature. The more you enrich their world, the better the experience becomes.
As Viv Groskop, host of the 'How to Own the Room' podcast told us, "Think less about what you want to do and more about what the audience needs you to do. What sort of host do they need right now? That will give you a steer."
And those are our top tips! 18Sixty are an award-winning podcast production company based in Bristol with clients all across the UK and beyond. If you'd like to know more about bringing your podcast to as many people as possible, contact us today.