Check out an episode
We worked closely with the University's student counselling service to devise a format that was based around students and their personal stories, rather than just provide theoretical discussion.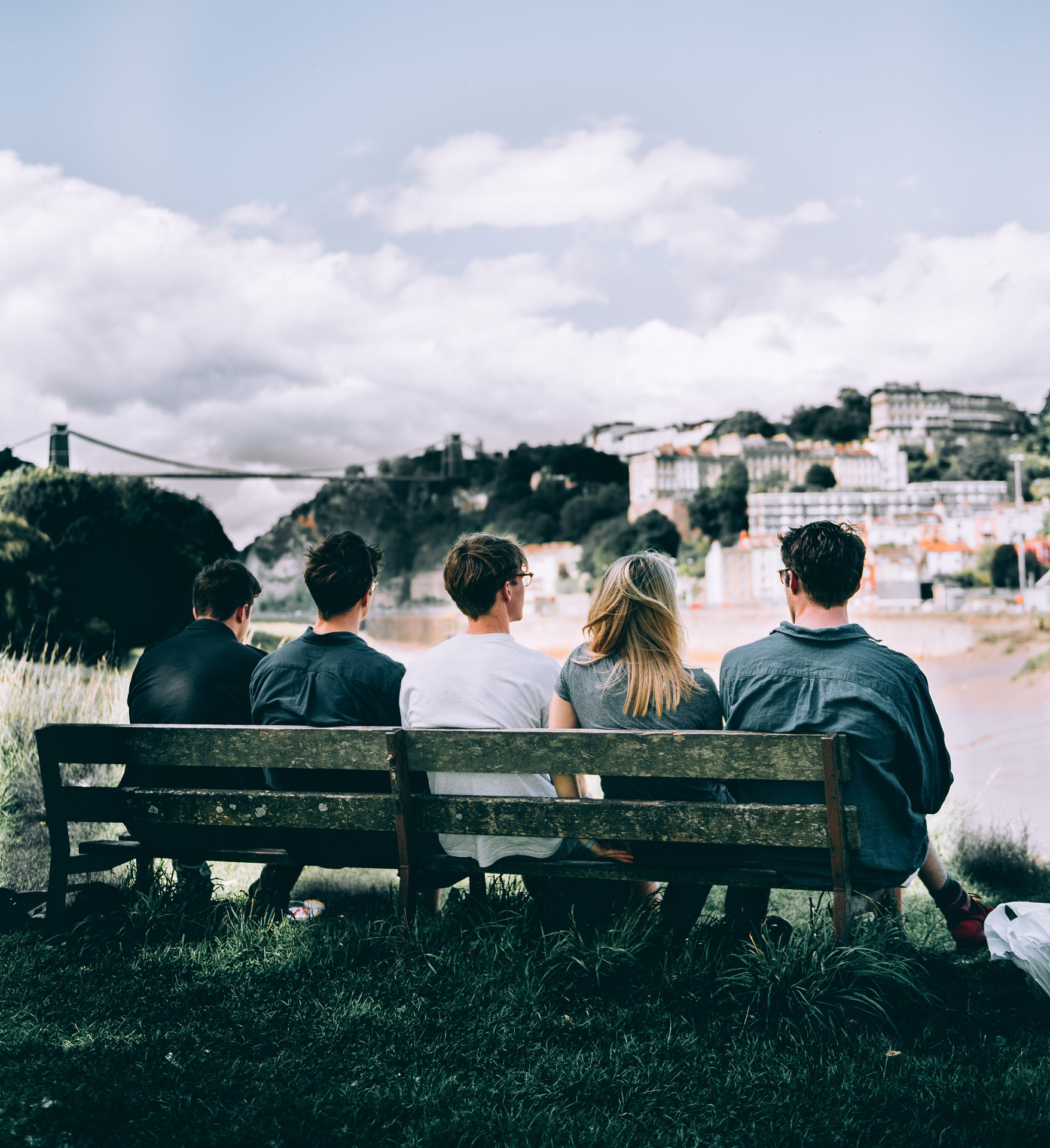 Recorded remotely during lockdown, each episode begins with frank and often moving account of one student's experience of dealing with a particular issue, such as depression, body image or marginalisation. Podcast host and psychotherapist (also deputy head of Bristol University's counselling service) Michael Pearson then welcomes a special guest into a conversation between them and the student.
In the first episode, star of Ru Paul's Drag Race Miz Cracker joins the podcast to discuss anxiety with Michael and a student called Brian. Speaking on the podcast, Miz Cracker shares her advice, "Don't punish yourself for not winning over your anxiety, not handling it right or not using all the tools in your kit correctly."
18Sixty went above and beyond, took time to understand our cause, gave us knowledgeable and professional advice, and were flexible as much as possible. They helped create something beyond our expectations. We'd definitely use them again

Michael Pearson, University of Bristol
Really enjoying listening to these podcasts. Not only the candour and generosity of the contributors talking about their university experiences but how greater understanding of mental health/wellbeing issues can lead to better outcomes. Brilliant podcast, what a great idea!

Listener review