Companies need to pay attention to their corporate social responsibility (CSR). This isn't just because consumers are, now more than ever before, increasingly aware of the ethical impact of their spending. It's also because companies have a responsibility to the communities they interact with, and the planet.
But this isn't a blog to espouse the importance, or benefits, of CSR, you know those already. Showcasing company values is already part of the corporate landscape, and today we are looking at how podcasting can be a critical tool to help you do that, and play a part in helping to save the planet.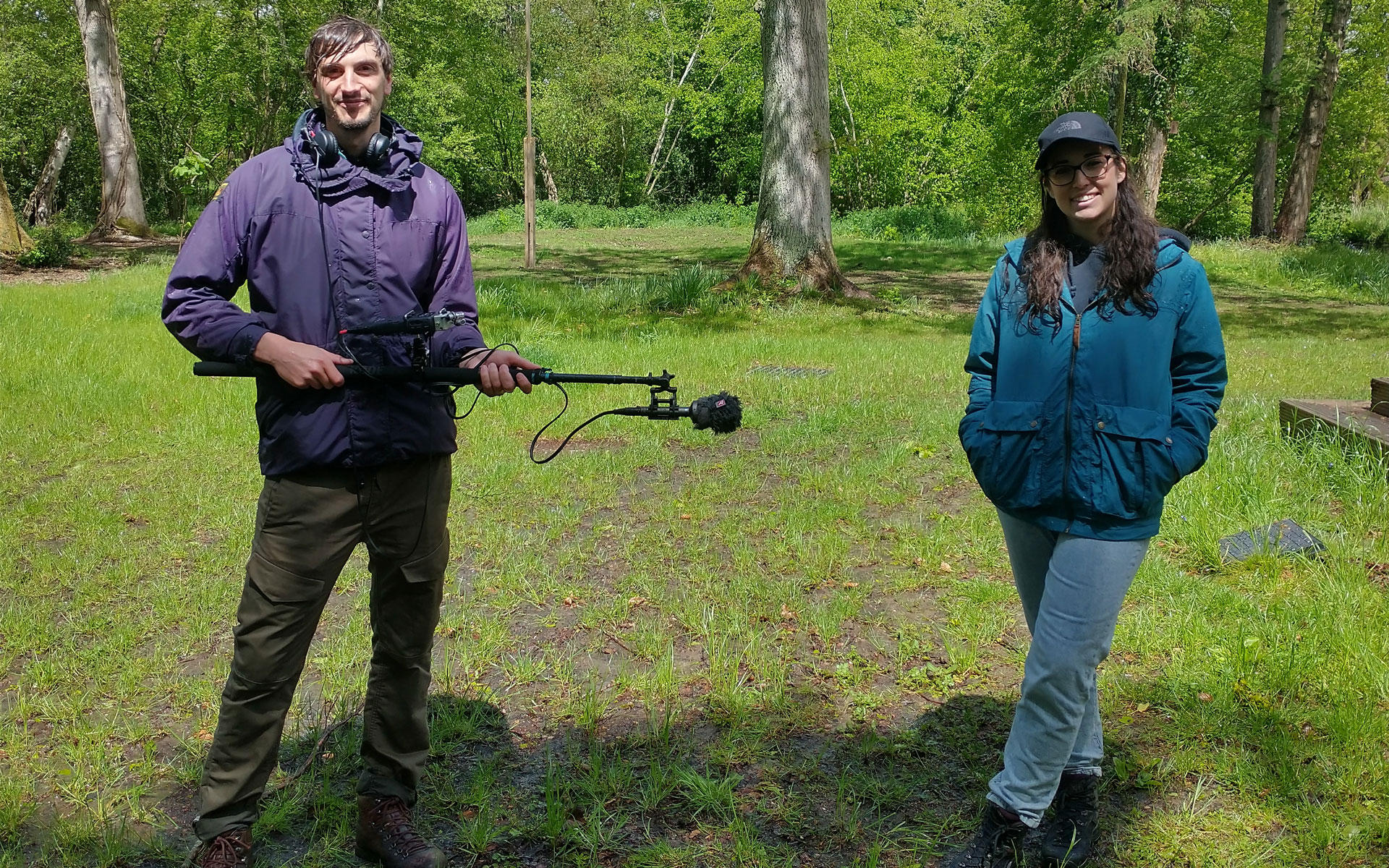 Trust, trust, trust
We often talk about how podcasters have a knack of generating trust within an audience. Because we spend so much time listening to the thoughts, reactions and reflections of a host, we trust the message they have to tell us. It is why listeners keep coming back to hosts who have authenticity, and make you feel like you're just having a conversation with a friend. It's the same reasons that have made radio great for decades.
The result of this is that podcast listeners are some of the most active audience bases to appeal to. They maintain brand loyalty to the shows they care about, they form communities around those shows, and they share the show's message. If you have a CSR podcast centred on the CSR of a brand, the people who listen to it are going to be the people who care about that topic, and will want to spread the message.
How to make a CSR podcast
People placing higher levels of trust in podcasts compared to other forms of media has valuable implications. It means you have the opportunity to consider the elements of CSR you are engaging in, and give them the time, space and room to breathe, for which a podcast affords.
If a brand makes the claim that they save a certain number of plastic bottles a year, there's a better way to tell that story than just reeling off statistics. And if that brand is truly invested in mitigating their environmental impact, then there's definitely more that they believe in and are doing which they should tell customers about, and in an authentic way.
However, it's important to remember not to act as a comms channel. Nothing screams insincere like a company listing the ways they think they're doing the right thing. You aren't trying to create a platform for propaganda here. You want to look at the values that you have as a company, the interests that an audience has, and find out what fits in the middle of that venn diagram.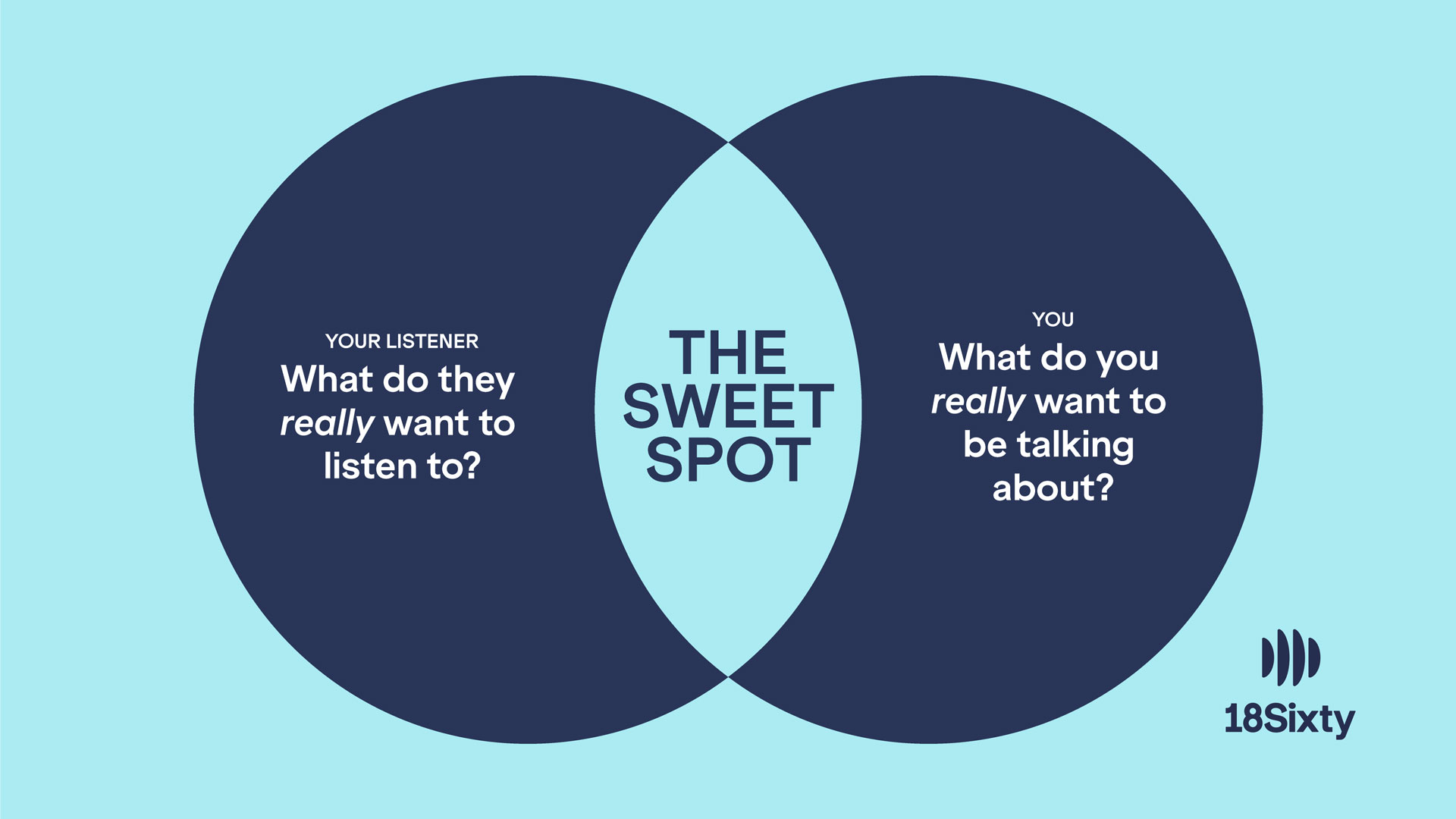 So what does your audience care about? Done right, a podcast will be a central part of your marketing campaign. Who do you want to reach? What do you want to say to them?
Two of our favourites
There are lots of different examples of CSR done right in the podcasting world. It's an effective tool, and we don't have time to list every example in this post, but here are two of our favourites, to give you a taste of what's out there.
Selfridges' How to Lead a Sustainable Business
In 2020, Selfridges launched Project Earth, a five-year sustainability plan to help adapt to a more environmentally conscious way of living. This included clothing rental, a second-hand fashion shop, beauty-pack recycling and, of course, a podcast.
But Selfridges' How to Lead a Sustainable Business podcast isn't a list of how they are pushing for a more sustainable business. They do talk about what Selfridges does, but the podcast isn't a PR tool. Presented by Alannah Weston, the chair of Selfridges, the podcast focuses on thought leaders in all areas, and asks them about how we can all adapt for a planet-conscious future.
Oatly X Reasons To Be Cheerful
Okay, we're cheating a bit with this one! The Oatly X Reasons To Be Cheerful pod was a special episode drop that we produced, as part of the Reasons To Be Cheerful 'Help Dad' campaign, but it is still a favourite, and the tenets behind effective CSR in podcasting are all there.
With an ambition of 100% renewable energy usage, and 75% reduction in waste, energy consumption, and water consumption by 2029, environmental impact is a core aspect of Oatly's ethos. Rather than beating this over the head of listeners, the podcast instead focused on the link between diet and the climate crisis, and how men of a certain age may not make the same sorts of consideration in their diets as other demographics.
When a company wants to make a difference in the environment, knowing that older men are less likely to adopt a plant-based diet doesn't do much alone. Having men of that age discuss the nuances of that topic with an expert in the area is how a company demonstrates they are willing to do the legwork.
If you want us to help you make a similar difference in your area, contact us today. We'd love to hear from you. 18Sixty are a podcast production agency based in Bristol, UK and we are proud to work with forward-thinking brands from across the globe.